Illiquid Assets
Our purpose is to be a source of valuable information to other advisors as well as a resource for our clients. We add value and differentiate ourselves from other firms by being trusted advisors on the often overlooked illiquid assets like real estate, business ownership, career, personal network, mineral rights, collections, and we are committed to continuing to expand our knowledge base as the world of illiquid assets continues to evolve.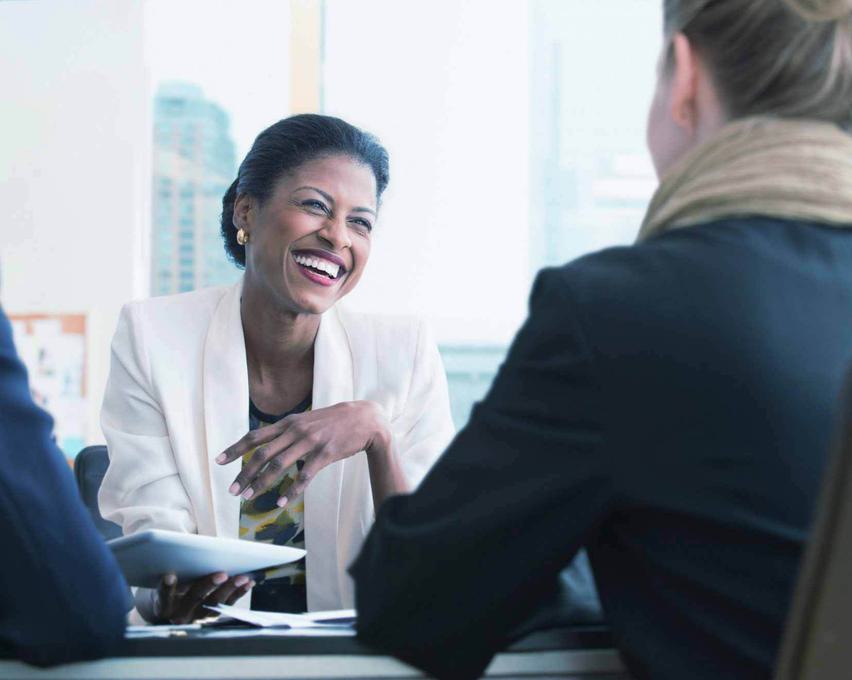 Expect to Leave Invigorated.
Every conversation with McKinley Carter is an energizing experience, an opportunity to take your financial instincts and confidence to the next level—starting with the very first one.