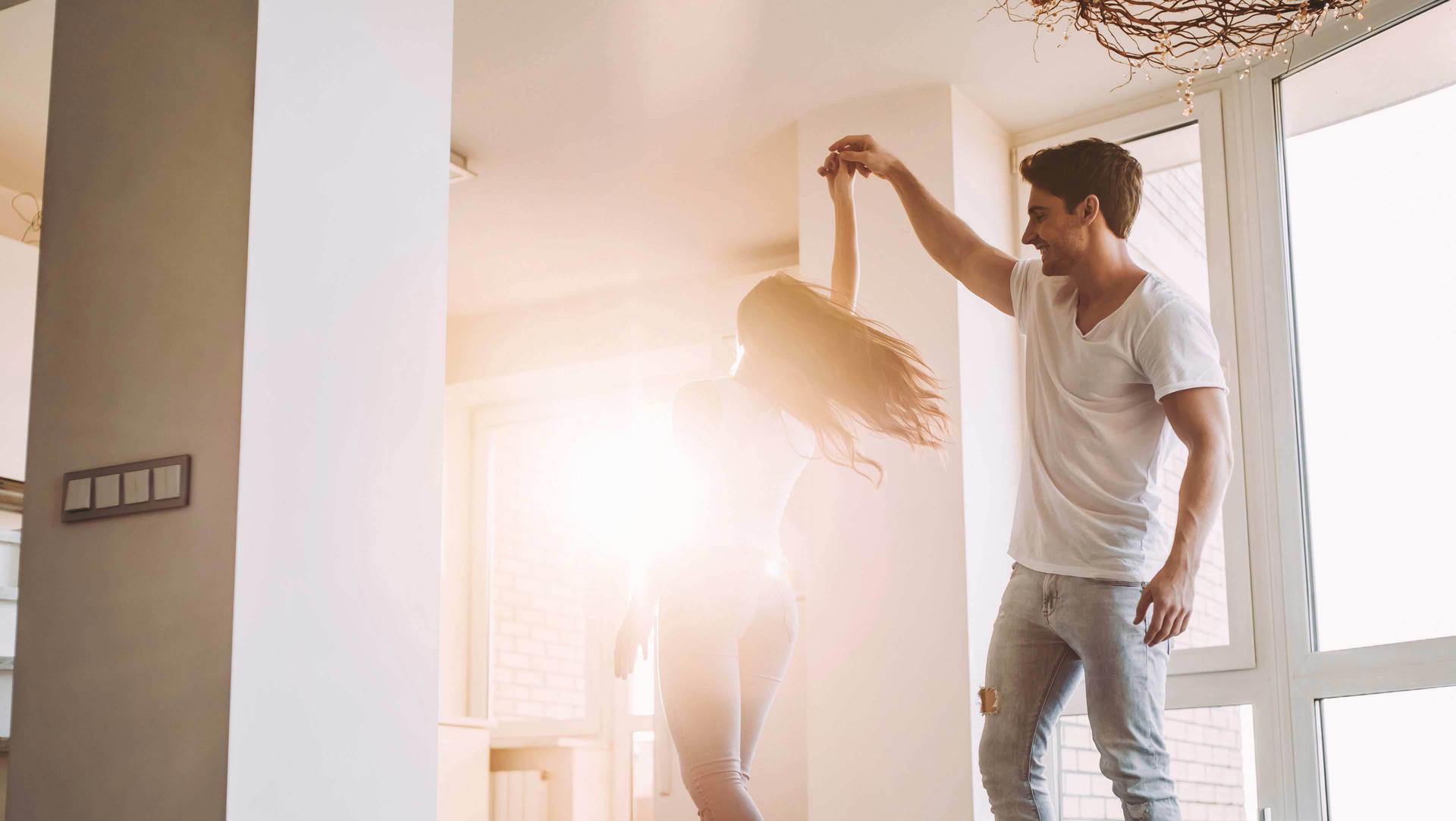 Master Your Wealth
At McKinley Carter, we believe confidence is your most valuable asset. So we work with you to sharpen your financial instincts and knowledge. This way, you are in the best possible position to take control of your wealth and future—and excited at the prospect.
Our Philosophy
Is life changing – but not those goals and plans?
Let us help you achieve your goals and MASTER YOUR WEALTH.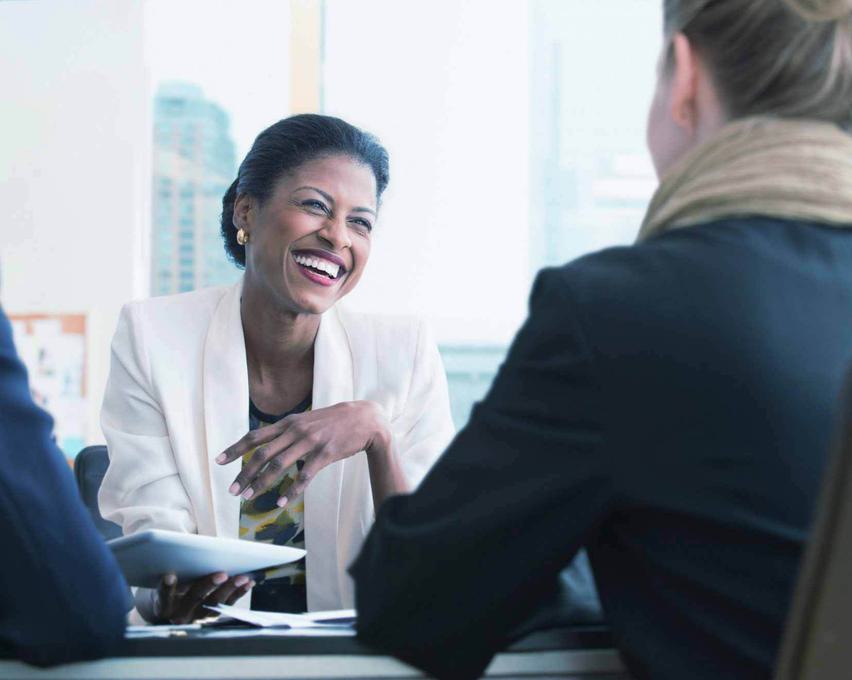 Expect to Leave Invigorated.
Every conversation with McKinley Carter is an energizing experience, an opportunity to take your financial instincts and confidence to the next level—starting with the very first one.