Retirement Plan Services
Your future, our focus. For you: clear analysis, independent guidance and fiduciary oversight. For your employees: accessibility, practical solutions and actionable, jargon-free advice. Even if you have no intention of retiring, establishing a retirement plan gives you options—whatever path you choose—and helps attract and keep the best people.
A Strategy That Fits You and Your Employees
For You
Plan Design and Implementation
It starts with a thorough understanding of your business goals, objectives and vision.
Investment Selection and Monitoring
No proprietary funds, no investment restrictions—only unbiased advice that best serves your interests.
Provider Services
Choosing among plan providers can be tricky, but we evaluate their services and fees for you.
Fiduciary Support
We offer 3(21) and 3(38) fiduciary services—the really important differences come down to risk and responsibility.
For Your Employees
Engagement and Education
Bottom line, your employees should view us a source of help and advice, accessible and on their side.
Non-Qualified Plans
We can help you design a powerful tool for attracting top talent and retaining valuable employees.
Wealth Management Support
Our comprehensive approach to financial planning considers your employees' total financial picture.
Regular Communication and Check-ins
Including the ability to schedule one-on-one time through our online calendaring tool.
Retirement Plan Services
Discover the many benefits the Retirement Plan Services Team at McKinley Carter Wealth Services provides to its plan sponsor clients (business owners) and their participants (employees).
What is CEFEX?
What does it mean to be CEFEX-certified? Learn more about McKinley Carter's CEFEX Certification and download "Road to Fiduciary Security".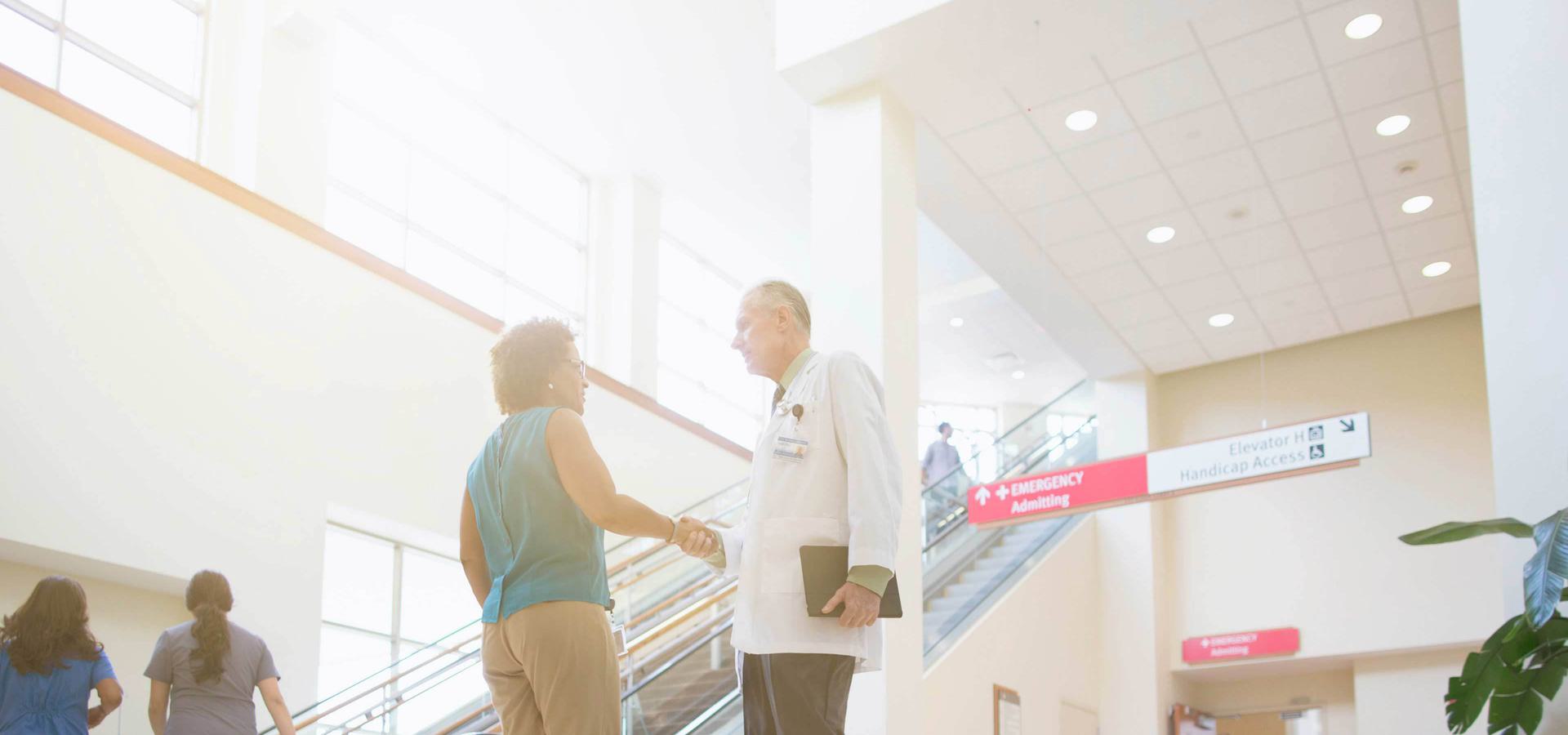 CASE STUDY: Regional Health Care Company
One of the largest employers in its state, this company's retirement plan didn't use to be so healthy.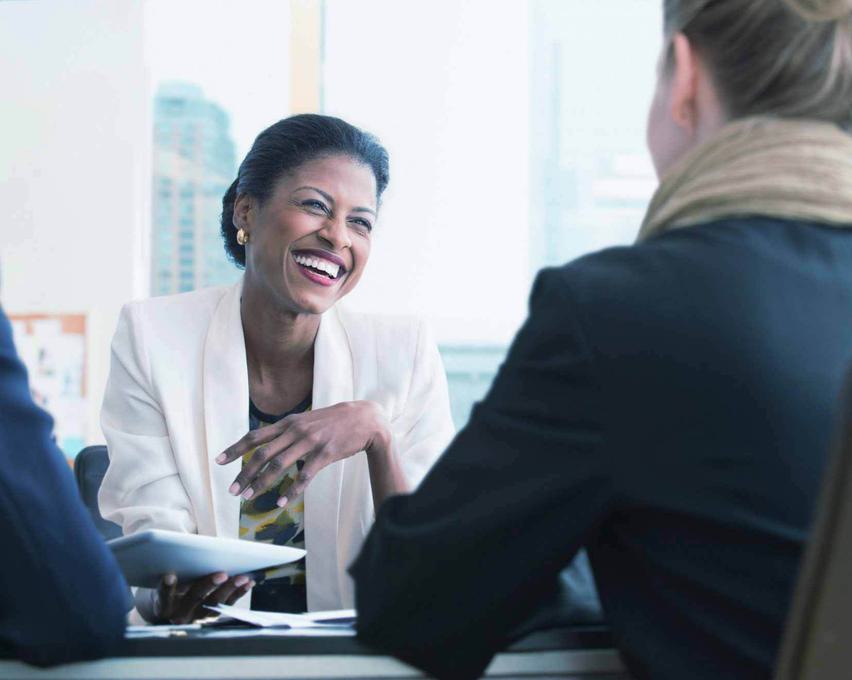 Expect to Leave Invigorated.
Every conversation with McKinley Carter is an energizing experience, an opportunity to take your financial instincts and confidence to the next level—starting with the very first one.