Investment Management
Where will the road take you? Building a financial partnership that prepares you for life's challenges might start with investments—but for us, it also means bringing you along for every step of the process. An obstacle or a windfall is an opportunity to share as much of our expertise as possible.
A Disciplined Process To Meet Your Goals.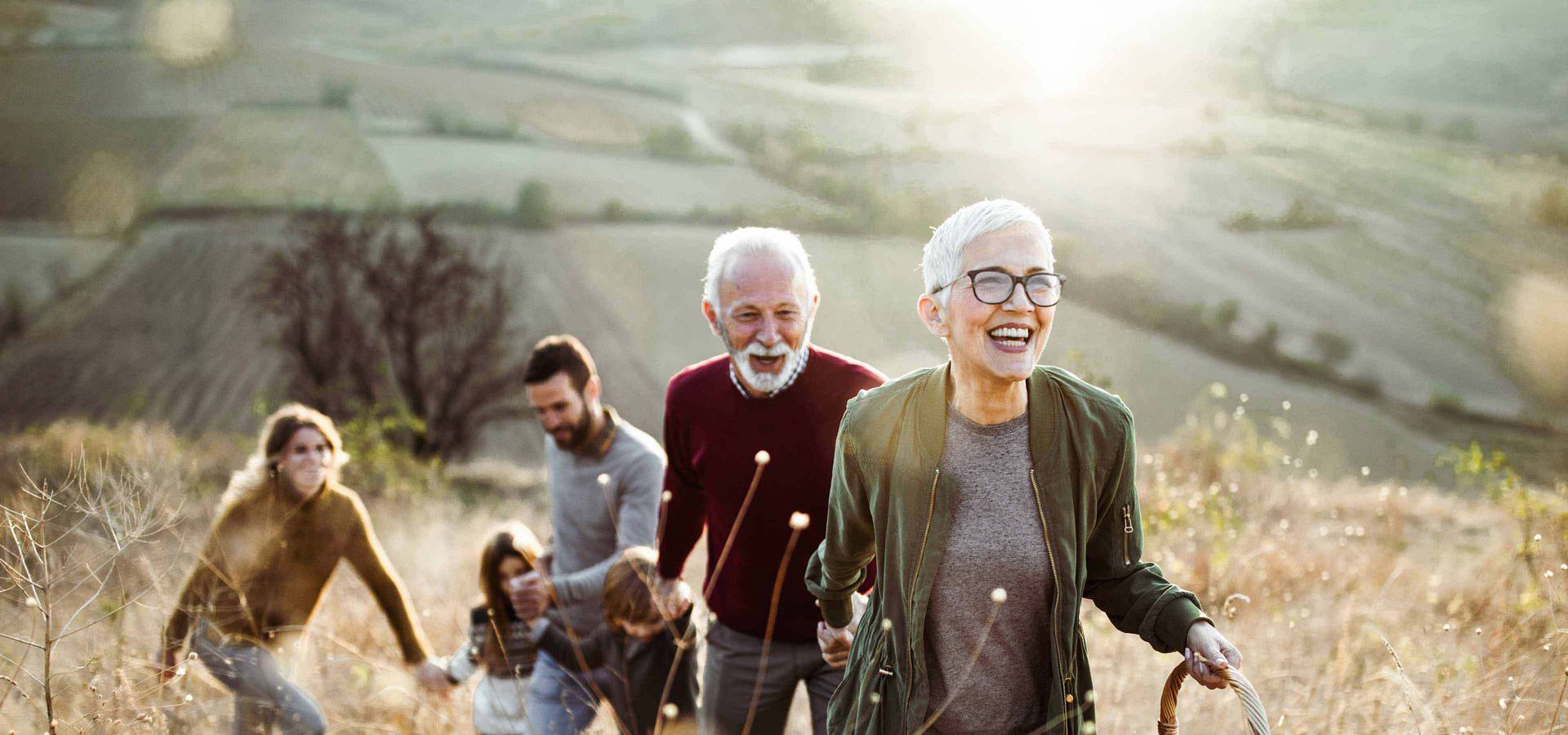 CASE STUDY: John and Maryanne
John and Maryanne are owners of a business in a small Midwestern town. For as long as they can remember, their focus has been two-fold: grow their business and raise their children.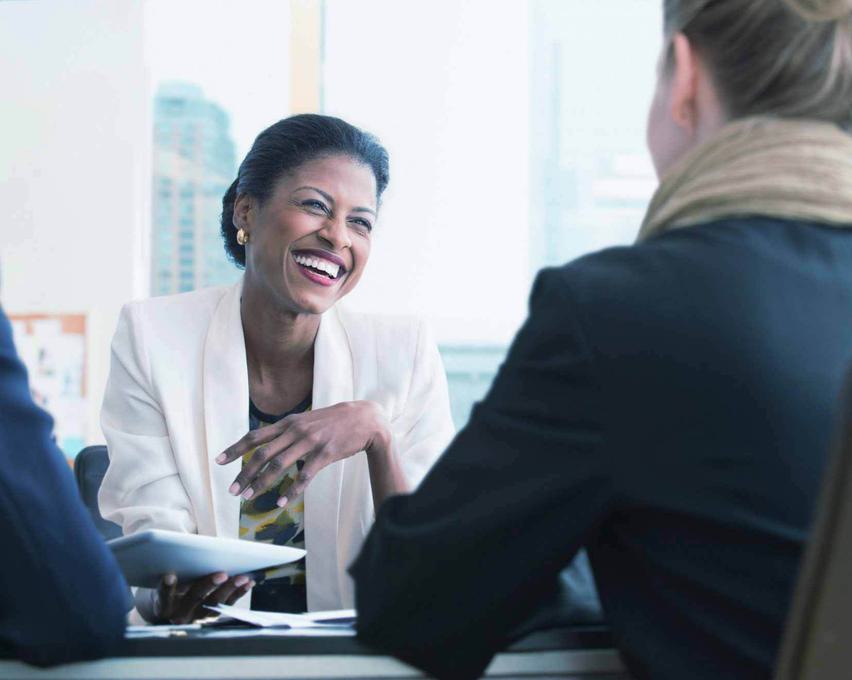 Expect to Leave Invigorated.
Every conversation with McKinley Carter is an energizing experience, an opportunity to take your financial instincts and confidence to the next level—starting with the very first one.