Specialized Practice Groups
Our Specialized Practice Groups (SPGs) serve as internal thought leaders who come together on a monthly basis to review industry practices, relevant legislation, and national/global events that may impact their fellow advisors, clients, and even their local communities. Through education, speaking and writing opportunities, as well as strategy development, our four SPGs provide an important value-add service for the firm in these key areas: Financial Autonomy, Tax and Legacy, Illiquid Assets, and Risk Management.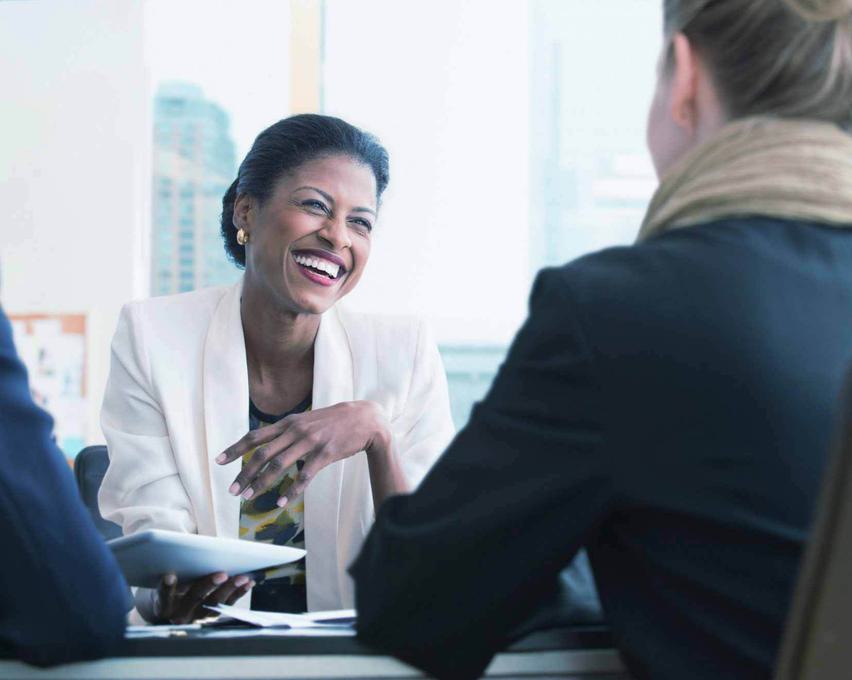 Expect to Leave Invigorated.
Every conversation with McKinley Carter is an energizing experience, an opportunity to take your financial instincts and confidence to the next level—starting with the very first one.