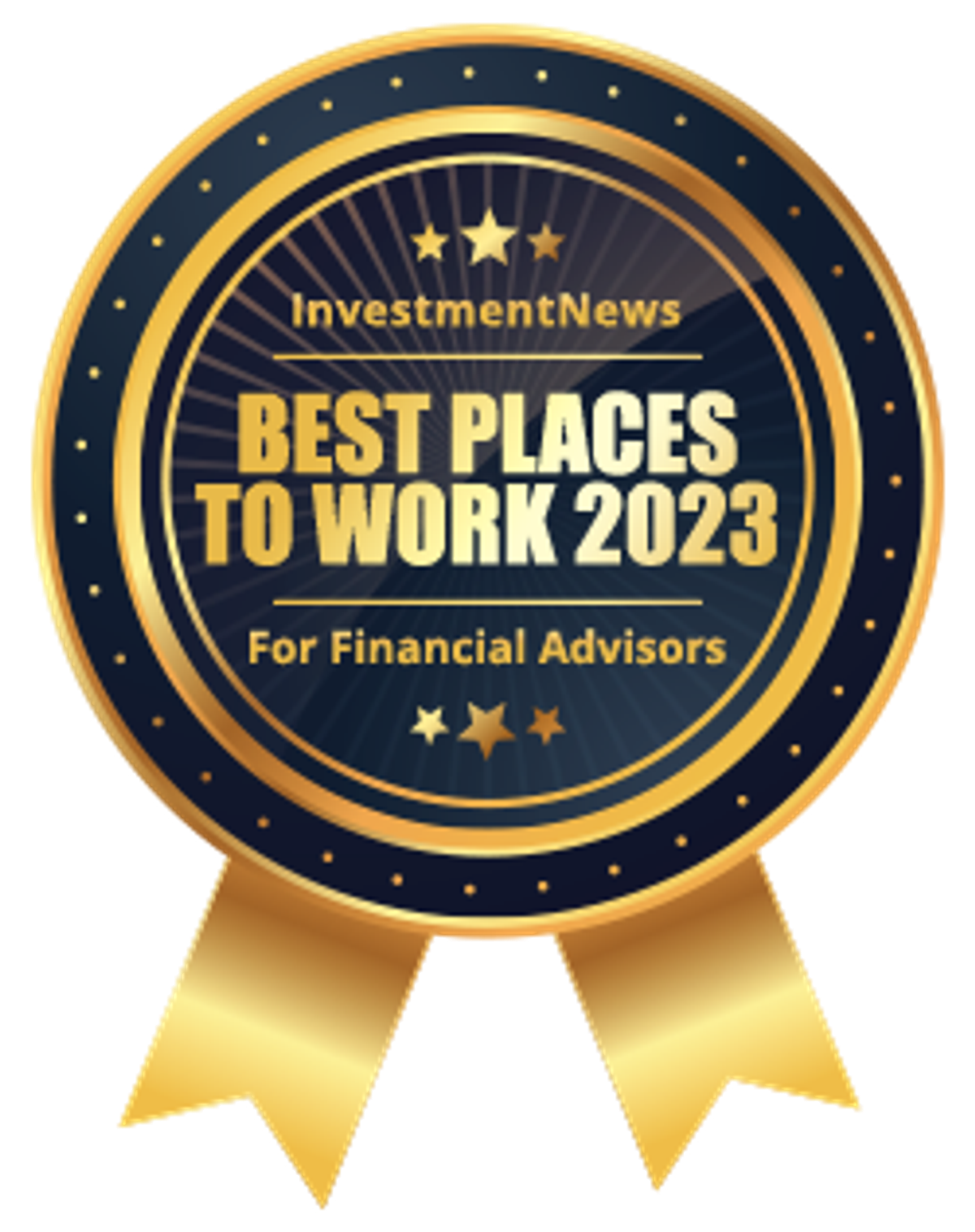 We believe the quality of our business is in direct proportion to the quality of our team of associates. We value their individual talents and support their continued professional growth.
McKinley Carter Wealth Services (MCWS) and our affiliated organizations are always seeking friendly, experienced, positive, competent, and ethical professionals to complement existing team members in all of our office locations. We currently have offices in the following locations/communities:


---
Current Openings
Receptionist (Wheeling, WV Office)
As a receptionist you never stop thinking about our clients. The Receptionist is the primary recipient of telecommunications for the firm. He/she is responsible for routing calls, faxes, and mail; greeting visitors (in person and via the phone); and carrying out administrative tasks as assigned. It is vital that the Receptionist be professional, positive, and pleasant as he/she serves as an MCWS ambassador.
This is a part-time temporary position.
*Position Qualifications:
Excellent communication skills
Personable, positive, and approachable personality
Professional and dependable
Proficient in Microsoft Office applications. Multi-line phone and CRM systems experience a plus.
Associate degree or equivalent preferred.

*Primary Responsibilities:
Serves as primary receptionist for the firm, receiving and routing incoming calls and faxes.
Sorts, scans, and files incoming mail.
Receives all guests to the Wheeling office (corporate headquarters) with enthusiasm, kindness, and professionalism.
Maintains a clean and professional office. This includes preparing the Wheeling conference rooms for meetings, ordering, stocking, and organizing office supplies, etc.
Complies with all applicable firm and department standard practices, policies, and procedures.
Coordinates luncheons, dinners, and events as needed.
Performs other duties and/or projects as assigned.
EEOC employer
No phone calls please
*To apply: Click HERE.
---
CLICK HERE to see a list of all current job openings at McKinley Carter.
Experienced Advisors: If you currently have at least 8 or more years of experience as an advisor, please contact us to discuss our solutions for supporting our advisors. There are immediate employment opportunities at all of our office locations.
College Students: From time-to-time and depending upon needs we provide paid or unpaid student internships as well as shadowing opportunities which can lead to future employment with our firm. We generally seek college students who are going into their junior or senior years and who have excelled in their academic life by way of GPA, honors/awards, etc. in such disciplines as, but not limited to, economics, finance, law, accounting, management and technology.