Resources
The power of knowledge. At McKinley Carter we understand how education can empower individuals, so we take great pride in providing gifts of knowledge to help others with their "life planning" and financial goals. Explore our most recent educational resources and don't hesitate to reach out to us if you have questions.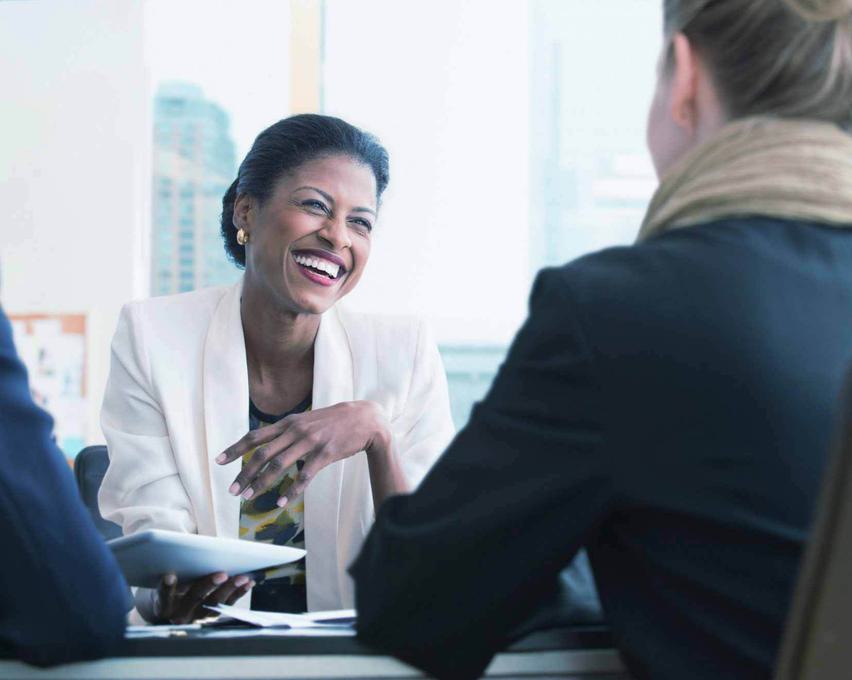 Expect to Leave Invigorated.
Every conversation with McKinley Carter is an energizing experience, an opportunity to take your financial instincts and confidence to the next level—starting with the very first one.