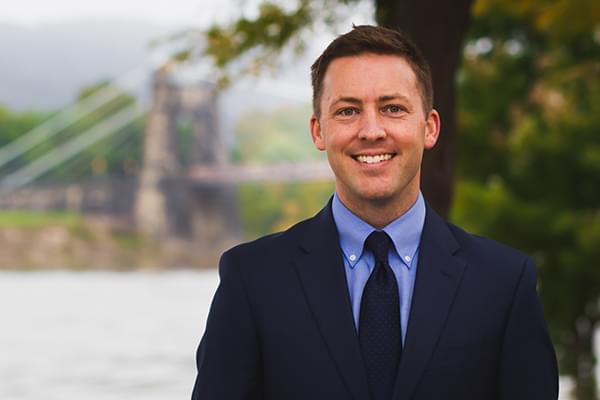 Drew Tardy, CLU®, ChFC®
Regional Manager and Financial Strategist
As a financial strategist, Drew enjoys learning about the lives of the clients he serves and encouraging them to pursue their dreams with strategic planning and thoughtfulness. As regional manager, Drew leads the Charleston team by creating an environment of fun professionalism, focusing on excellence in client care and growing the team and the region. He also serves as the specialist of McKinley Carter's Financial Autonomy Specialized Practice Group.
Licensing and Education
Bachelor of Science in Sociology: Environmental Issues and Globalization University of Tennessee
Chartered Financial Consultant (ChFC®)
Chartered Life Underwriter (CLU®)
Accomplishments and Honors
Drew was a member of the University of Tennessee football team, playing wide receiver for the Vols in the mid-2000s. He used the lessons learned on the gridiron to pursue a career in finance. While the numbers side was interesting, Drew enjoyed the interaction with people, collaborating to work toward a common goal. This has led to a career with over a decade of experience in the financial services industry, ranging from insurance to investments. Before joining us, Drew co-founded an insurance services firm and was named 2016 Mountain State Agency Alliance Rookie of the Year.
Community Involvement
Drew is a member of the Financial Planning Advisory Committee for the University of Charleston and also mentors student-athletes at the University of Tennessee. Additionally, he and his wife Maggie are first-grade Sunday school teachers at River Ridge Church in Hurricane, WV. Until experiencing an Achilles tear, he competed with his friends in an adult soccer league. He now enjoys distance running and bike riding. When he has time, he loves to golf, travel to new places, and vacation with Maggie and their two daughters, Ava and Claire, at Kiawah Island.
Selected Resources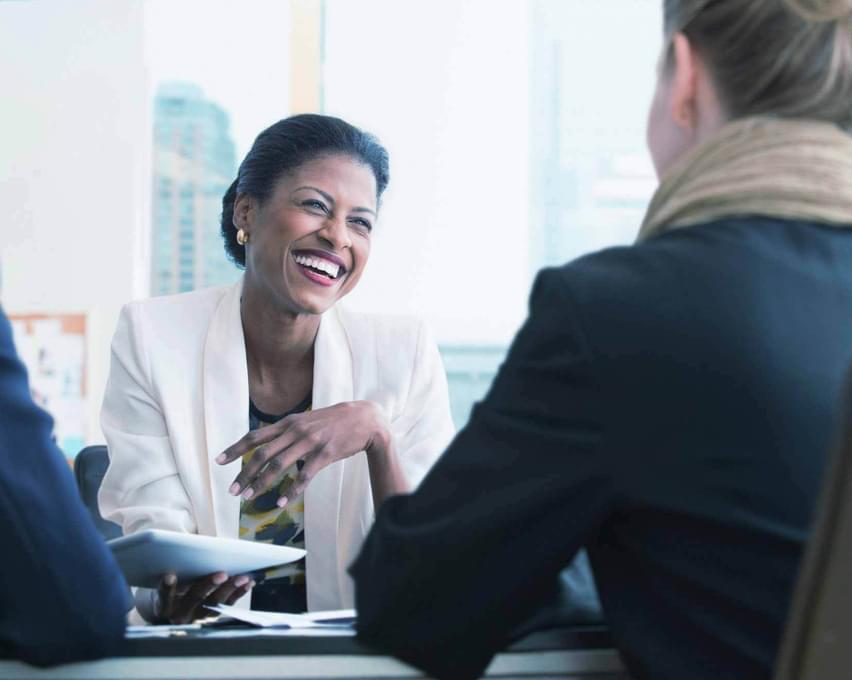 Expect to Leave Invigorated.
Every conversation with McKinley Carter is an energizing experience, an opportunity to take your financial instincts and confidence to the next level—starting with the very first one.