McKinley Carter Cares
"Giving Back to the Communities We Serve." That's the foundation of McKinley Carter Cares, an employee-driven, corporate philanthropy program focused on making the communities in which we work and live better through philanthropy and volunteerism. We are proud to contribute to a variety of charitable organizations that represent all areas of the nonprofit sector, including Arts, Culture and Humanities; Education; Environment and Animals; Health; and Human/Social Services. We target our efforts to those areas where we work and live: Wheeling and Charleston, WV; Pittsburgh and Johnstown, PA; Dayton, OH; and Gaithersburg, MD.
McKinley Carter Cares was a long-time vision for our firm that finally came to fruition in 2020 with the establishment of an endowed fund managed by the Community Foundation for the Ohio Valley. The program is funded through an annual contribution from the firm and a company match of employee donations. Currently 100% of our employees support MC Cares through volunteerism and/or monetary donations. We are excited for the future growth and impact of McKinley Carter Cares.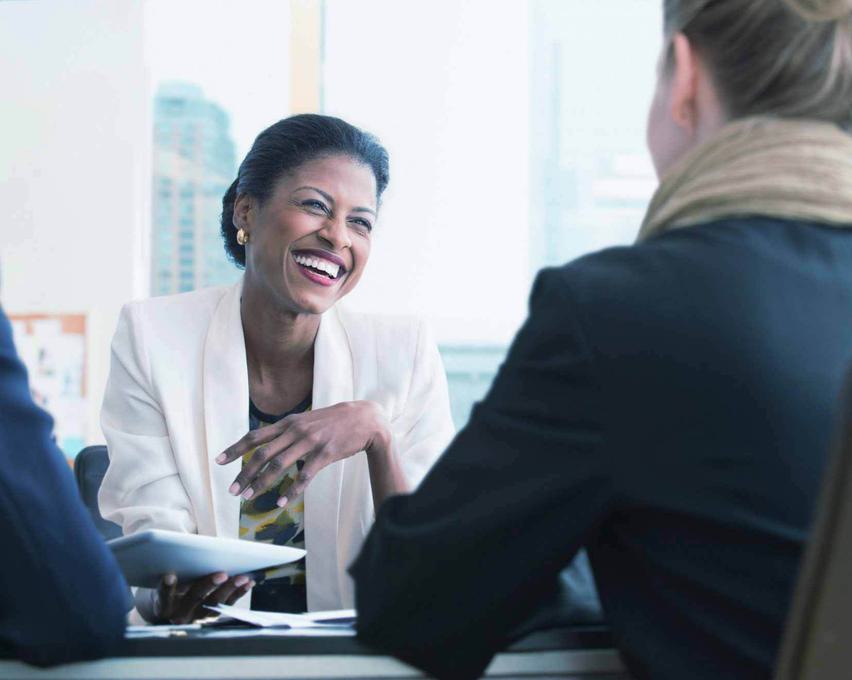 Expect to Leave Invigorated.
Every conversation with McKinley Carter is an energizing experience, an opportunity to take your financial instincts and confidence to the next level—starting with the very first one.