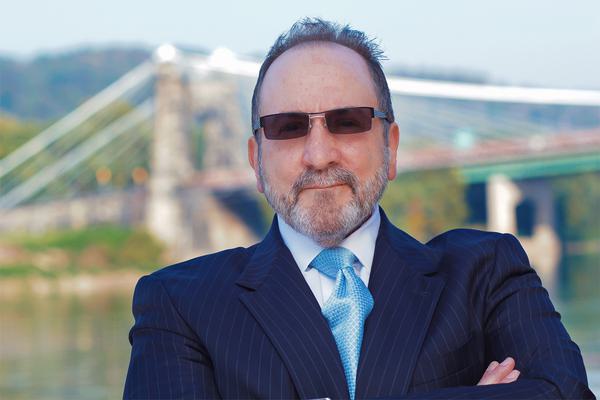 Dino A. Giovannone, CRPS®, CPFA®
Financial Strategist
Dino is a financial strategist in the Wheeling office, helping wealth management clients and retirement plan sponsors achieve their financial goals. He is also a member of our Illiquid Assets Specialized Practice Group.
Licensing and Education
Certified Plan Fiduciary Advisor®
Certified Retirement Plan Specialist (CRPS®)
Bachelor of Science in Accounting Franciscan University
Accomplishments and Honors
With more than 30 years of experience in the financial services industry, Dino began his career as a financial advisor at a national broker-dealer. He was later promoted to a vice president role where he led branch office managers located in multiple states, including Ohio, West Virginia, and Pennsylvania. Dino also worked for Federated Investors as director of retirement sales and later as internal sales manager for the Midwest Region of its Broker-Dealer Division. Over the course of his career, Dino has attended several executive training programs at the Wharton School of Business (University of Pennsylvania) and Duke University.
Community Involvement
Dino serves on the board of advisors of Franciscan University of Steubenville. He is also a past president of both the Ohio and Marshall County Habitat for Humanity Board of Directors. Other past community and board involvement includes Boy Scouts of America, Capuchin Friars, the Province of St. Augustine, Catholic Charities and the Wheeling Area Hockey Association.
Selected Resources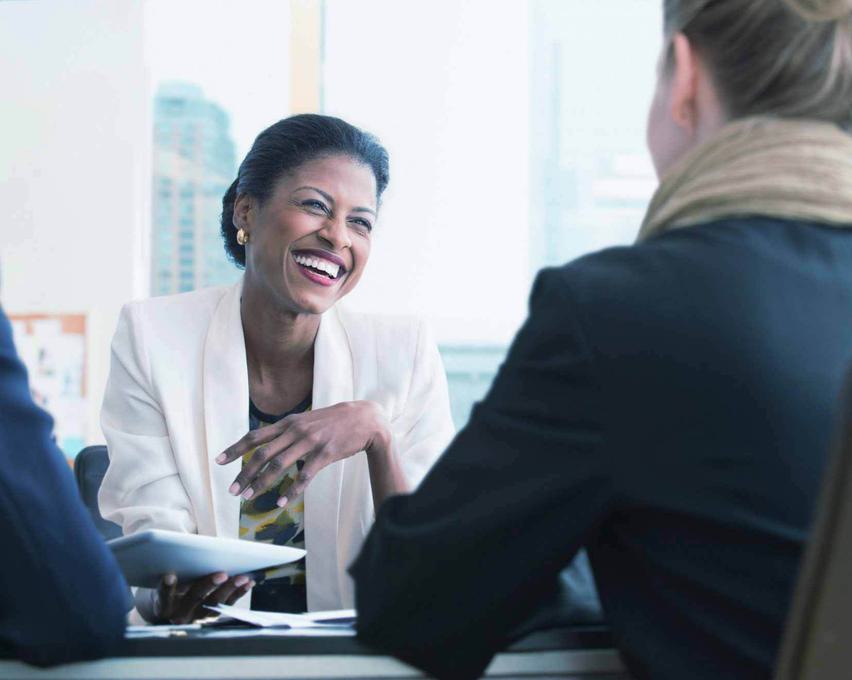 Expect to Leave Invigorated.
Every conversation with McKinley Carter is an energizing experience, an opportunity to take your financial instincts and confidence to the next level—starting with the very first one.