Wealth Management
Beyond invested. It's not just our technical knowledge and deep experience. Or our impressive list of financial planning services. Or even the highest fiduciary standards of integrity and care. It's boosting your confidence, instincts and, yes, enthusiasm to be your own strongest financial guide.
A Deep Bench of Expertise for Every Stage of Life.
Life Planning
Our goal is your goals—whether it's a secure retirement, a second home or a child's education.
Taxes
Capital Investments, retirement plans, charitable giving—all can have significant tax implications.
Risk Management
Let's get you to where you want to go while avoiding pitfalls and surprises along the way.
Illiquid Assets
A solid plan always considers assets not readily converted to cash: real estate, art, the family business.
Business Succession Planning
There are numerous reasons to leave your passion to your heirs—and just as many not to.
Estate Planning
It's about enjoying the benefits of your success today while providing for the people and causes you care about.
Wealth Management
McKinley Carter Wealth Services provides financial services to individuals, families, business owners, and nonprofit organizations.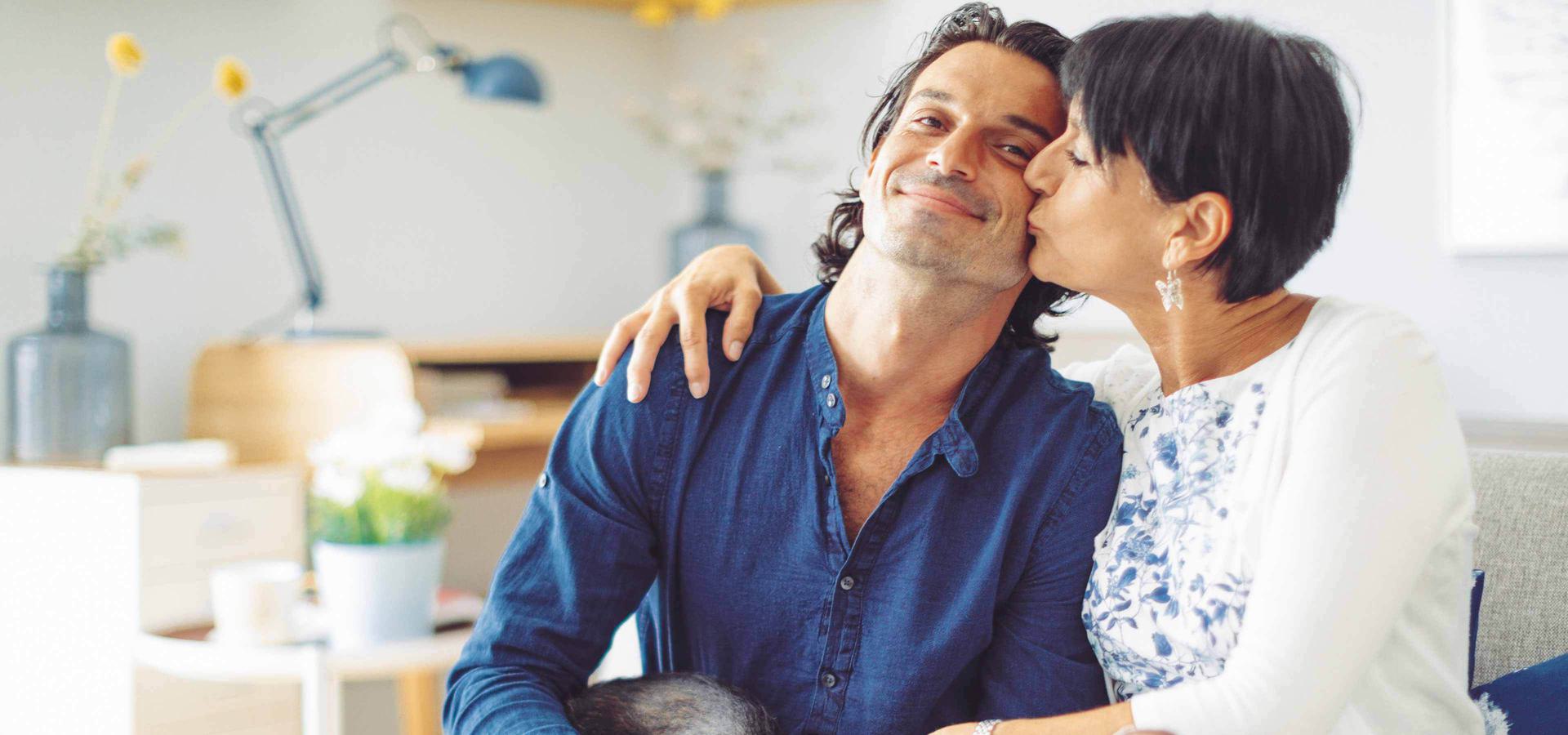 CASE STUDY: Amy and Steve
Amy and Steve are both young physicians in their mid-30s. They own a home and had recently started a family.
Meet our Leadership Team
Meet our Advisors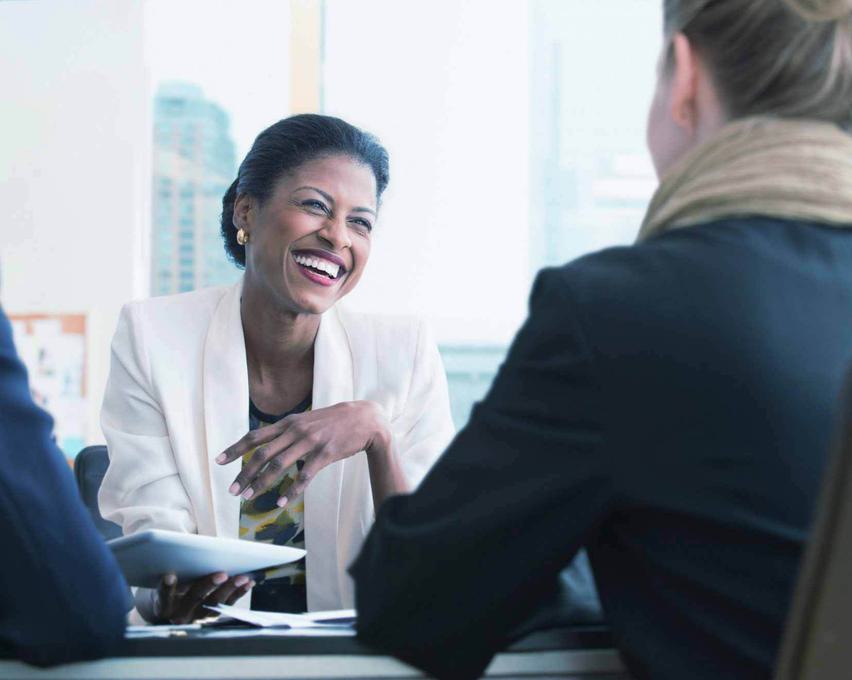 Expect to Leave Invigorated.
Every conversation with McKinley Carter is an energizing experience, an opportunity to take your financial instincts and confidence to the next level—starting with the very first one.