Nonprofit Advisory Services
Much more than just investment management. We will, of course, design a diversified, global portfolio that maximizes returns while supporting your mission and values. But it's our expertise in strategic planning, leadership development and fundraising that can help you thrive in the competitive nonprofit world—and make a difference for a very long time.
An Action Plan to Address All Your Challeges
Finance
Guidance and advice that addresses both your financial and impact bottom lines.
Fundraising
From assessing your existing initiatives to creating sustainable fund development programs.
Investments
Portfolio administration and management that considers your mission and values.
Strategic Planning
Integrated short- and long-term planning aligned with your financial and non-financial goals.
Governance
Rethinking your governance processes for better decisions and outcomes.
Leadership Development
Through our Board Development and Executive Leadership Training program.
Nonprofit Advisory Services
Discover how the Nonprofit Advisory Services Team at McKinley Carter Wealth Services can help nonprofits achieve greater community impact by taking a strategic approach to endowment development.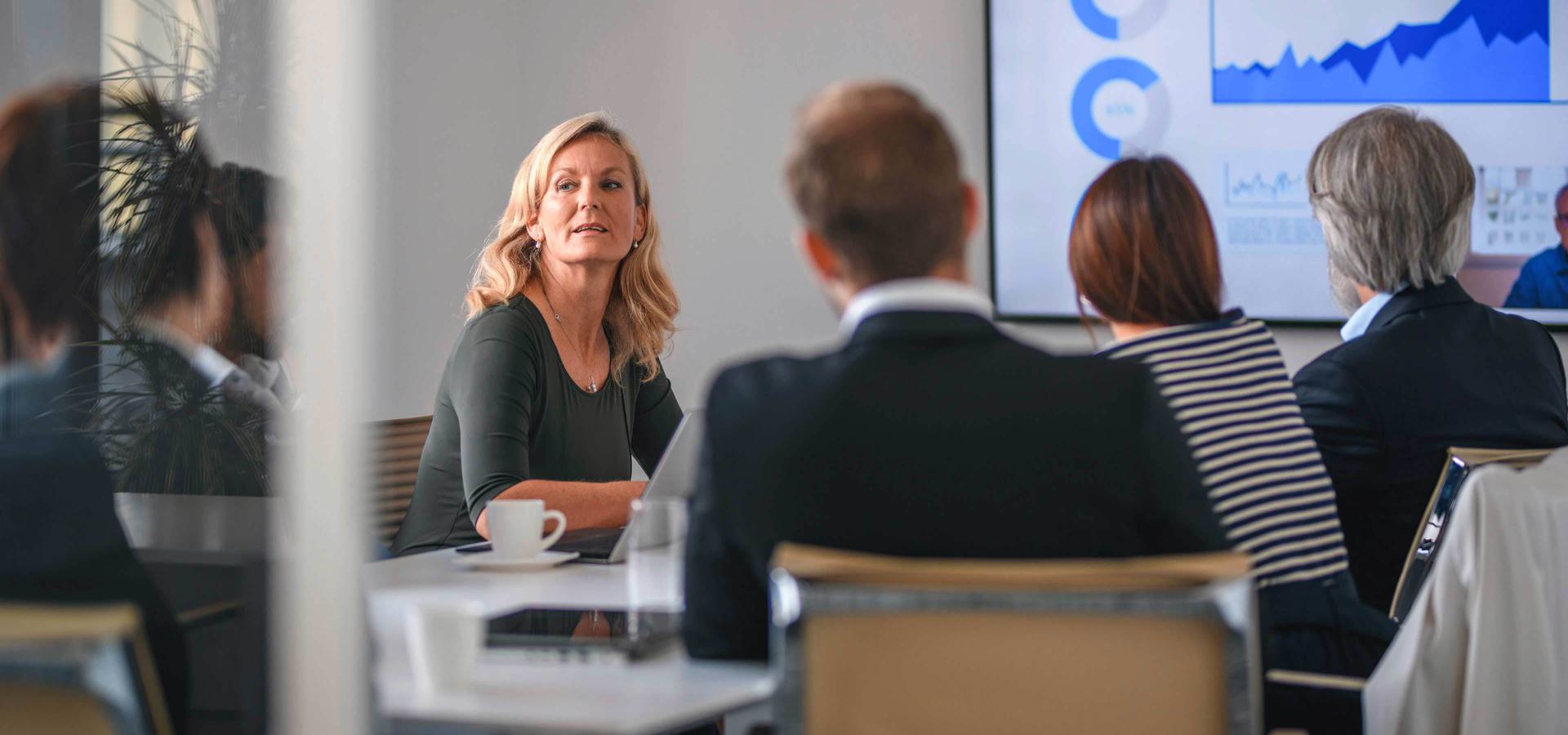 CASE STUDY: Human Services Nonprofit
A non-profit agency faced troubled times, from reductions in funding to an uncooperative board. The situation had to change, or the organization would close.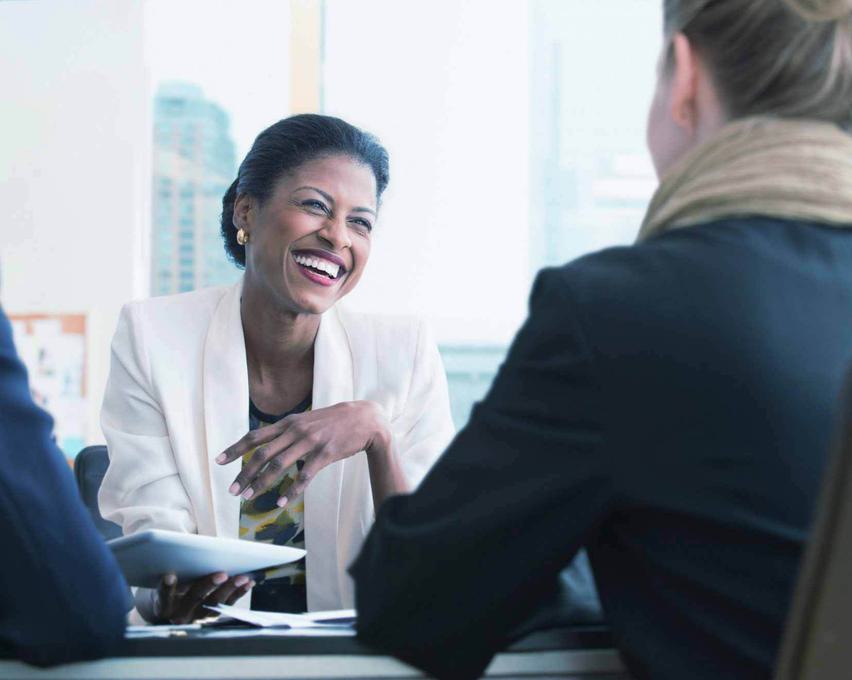 Expect to Leave Invigorated.
Every conversation with McKinley Carter is an energizing experience, an opportunity to take your financial instincts and confidence to the next level—starting with the very first one.