Financial Autonomy
Focusing on strategic thinking, implementation, and communication, Financial Autonomy looks at what can be done, and be done better. Empowering the advisory team with the resources they need to provide an uncommon client experience and relationship. Inspiring clients to create the disciplines to achieve, and freedom to enjoy, a positive return on life.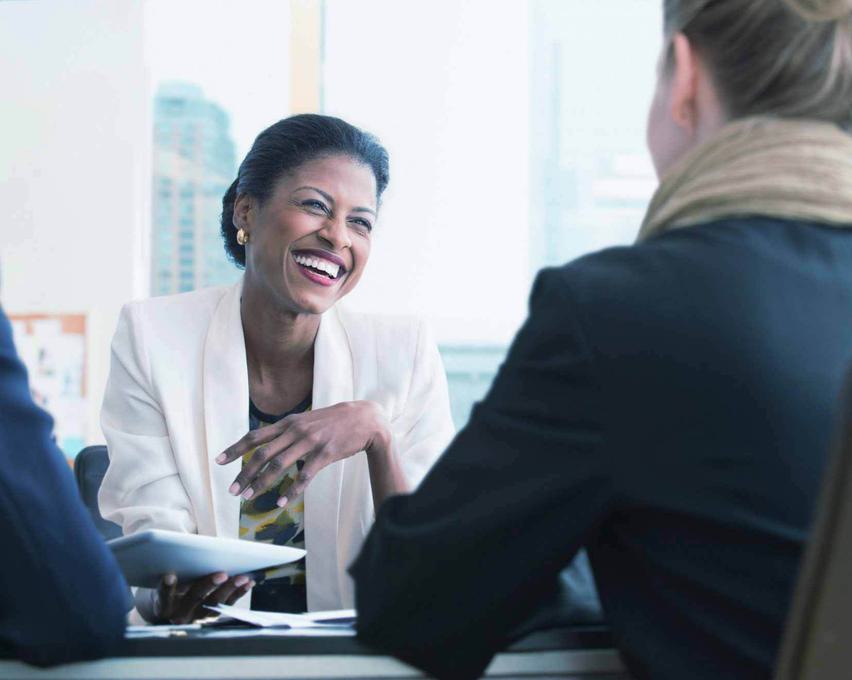 Expect to Leave Invigorated.
Every conversation with McKinley Carter is an energizing experience, an opportunity to take your financial instincts and confidence to the next level—starting with the very first one.