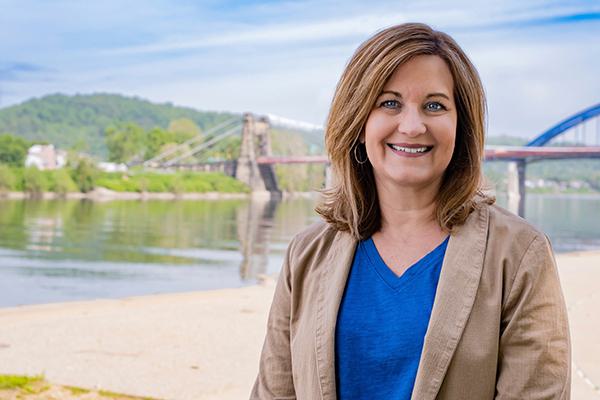 Sandy Steedle
Administrative Coordinator
Having worked in the financial planning industry for more than 28 years, Sandy Steedle serves as an administrative coordinator in our Pittsburgh, PA office. In that role, she handles all administrative work for client accounts and processing service requests. Sandy is a member of our Financial Autonomy Specialized Practice Group.
Licensing and Education
Masters of Business Administration, Robert Morris College
Bachelor of Science in Business Administration (with a minor in Quantitative Business Analysis), Robert Morris College
Accomplishments and Honors
Prior to joining McKinley Carter, Sandy worked at Allegiance Financial Advisors, Inc. in Pittsburgh, managing all the firm's administrative work for client accounts as well as compliance tasks. She also spent several years working in the Continuing Education Department at Robert Morris College.
Community Involvement
Sandy has a vast history of volunteerism at both her church and her children's school booster clubs. When her children were young, you could always find Sandy managing a fundraiser or serving as treasurer for the softball boosters. Today she has three grown daughters and one son-in-law with whom she enjoys spending time. Together, they relish family dinners, game nights, and especially their annual summer beach vacations. Sandy is also an avid cook and enjoys reading, hiking, and kayaking.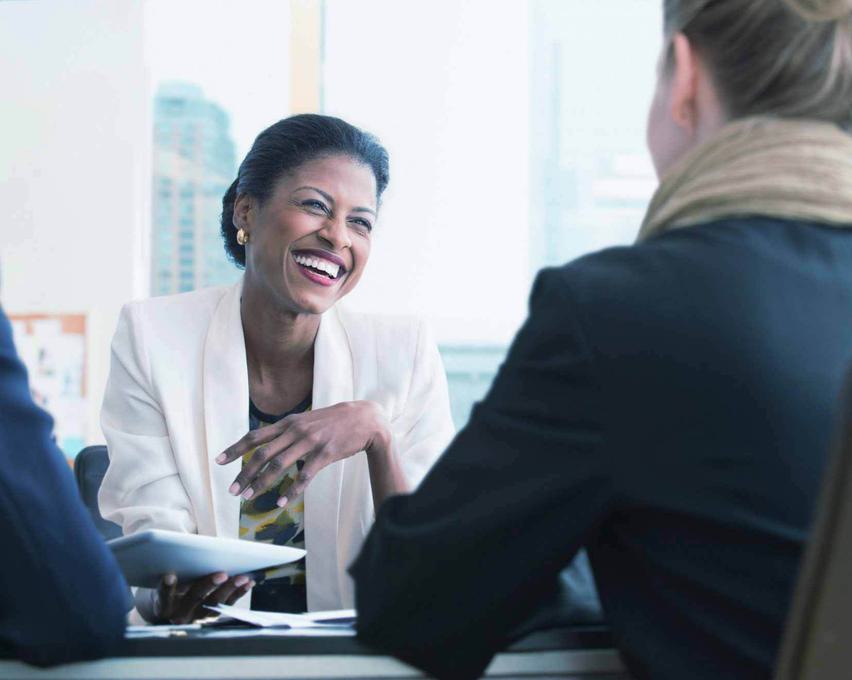 Expect to Leave Invigorated.
Every conversation with McKinley Carter is an energizing experience, an opportunity to take your financial instincts and confidence to the next level—starting with the very first one.