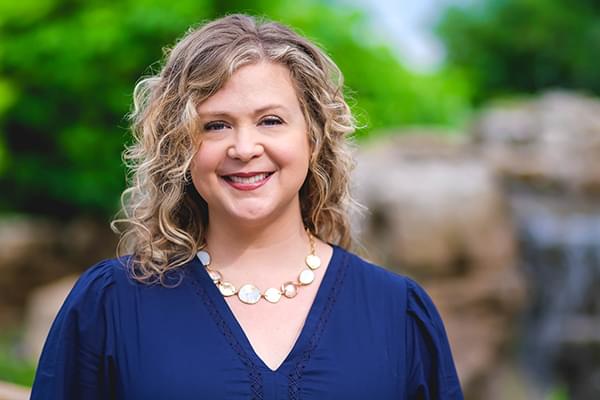 Julie Brown, CFP®
Financial Strategist
With over 11 years of experience in the financial services industry, Julie has developed strong skills in building and managing financial plans and portfolios for her clients. While these technical skills serve as the backbone of her work as a financial strategist, she says the best part of her as a trusted advisor is the relationships she enjoys with her clients — getting to know each client, their family, as well as their dreams and goals so she can help them live the life they desire.
Licensing and Education
· Certified Financial PlannerTM Professional
· FINRA Series 6, 63
· Bachelor of Fine Arts, University of Cincinnati
Accomplishments and Honors
Julie graduated summa cum laude from the University of Cincinnati. In her professional career, she is most proud of two accomplishments: dancing as a professional ballerina and earning the Certified Financial Planner® certification. While these two fields are seemingly worlds apart, she says to achieve success in both requires similar characteristics, such as discipline, focus and perseverance. On a personal basis, she is most proud of partnering with her wonderful husband Michael to raise two beautiful sons (Camden and Bennett) and watching them grow into great individuals.
Community Involvement
In addition to the regular demands of a busy young family, much of Julie's free time is spent hiking, playing games, and traveling with her husband and sons. She also enjoys volunteering at her kids' school and other community groups, as well as practicing yoga, reading, and trying new recipes.
Selected Resources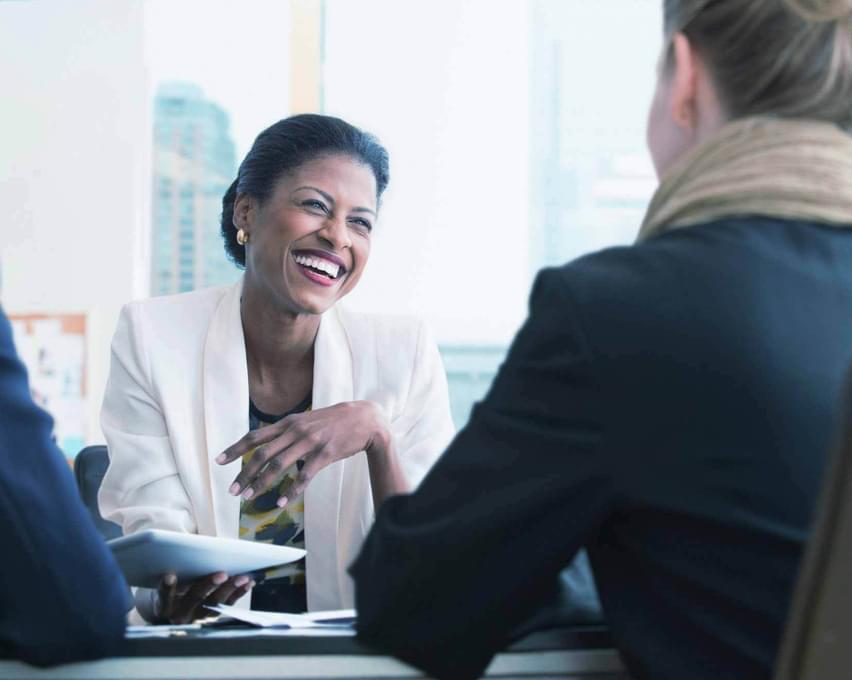 Expect to Leave Invigorated.
Every conversation with McKinley Carter is an energizing experience, an opportunity to take your financial instincts and confidence to the next level—starting with the very first one.