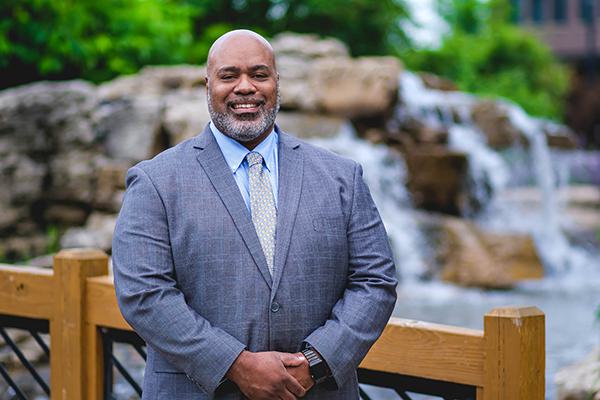 Joshua M. Johnson, CFP®
Financial Strategist
Joshua Johnson serves as a Financial Strategist for the Dayton office of McKinley Carter Wealth Services. He has worked in the financial planning industry for more than 31 years creating strategies to help clients make their dreams attainable.
Licensing and Education
CERTIFIED FINANCIAL PLANNINGTM Professional
Associate of Arts in Business Administration, Sinclair College
Studied Computer Engineering, The Ohio State University
Accomplishments and Honors
Joshua was honored in 2020 as one of the "Top Ten African-American Males" in Dayton.
He also received Emeritus status from the African American Community Fund board in 2019, an accomplishment of only six previous board members. Joshua has been featured as a retirement expert in numerous newspapers, magazines, and television both locally and nationally. He was also a contributing author to the book Blended Families, an anthology, where he focused on the unique financial situations of blended families.
Joshua founded Grace Financial Group in 1989, providing comprehensive financial planning services in Dayton, Ohio. Due to well-aligned goals, LifePlan Financial Group acquired Grace Financial Group in 2008 where he served as a relationship manager.
Community Involvement
Joshua has served on the Advisory Board of The African American Community Fund for six years where he led as President from 2015-2018. He also served on the Board of Directors for The Linda Vista Project, Christian Marketplace Network, Jubilee Magazine, Rainmakers and Kingdom Heights Development.
Additionally, Joshua has served his church as a Finance Committee Member, Media Department Administrator, and Deacon. He also served the youth as a former coach of Wayne Pee Wee Football and Huber Heights Youth Basketball.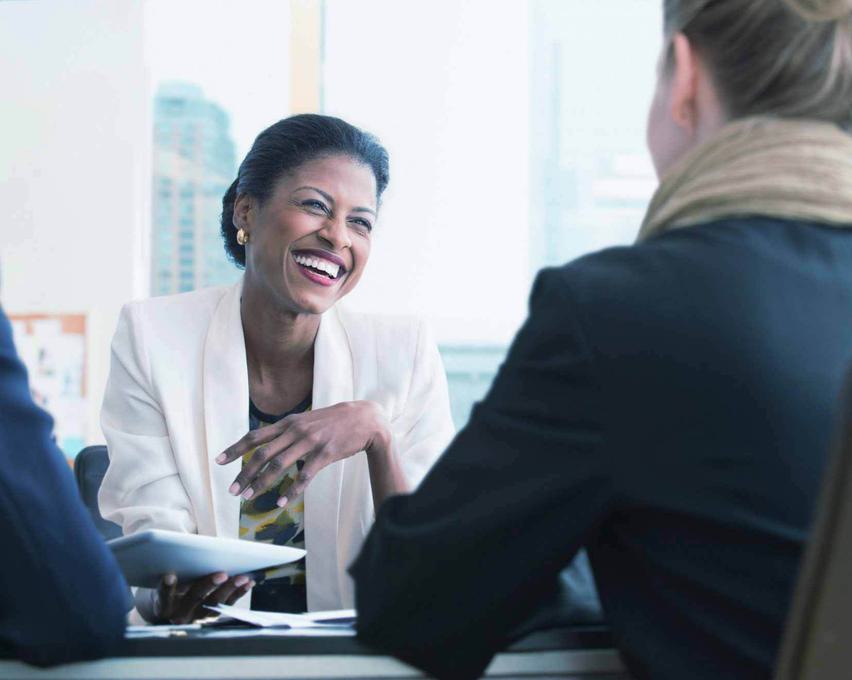 Expect to Leave Invigorated.
Every conversation with McKinley Carter is an energizing experience, an opportunity to take your financial instincts and confidence to the next level—starting with the very first one.