Risk Management
To be a source of knowledge to advisors regarding ways to mitigate risk in clients' overall investment strategies and financial lives, and to maintain a master list of risk management resources.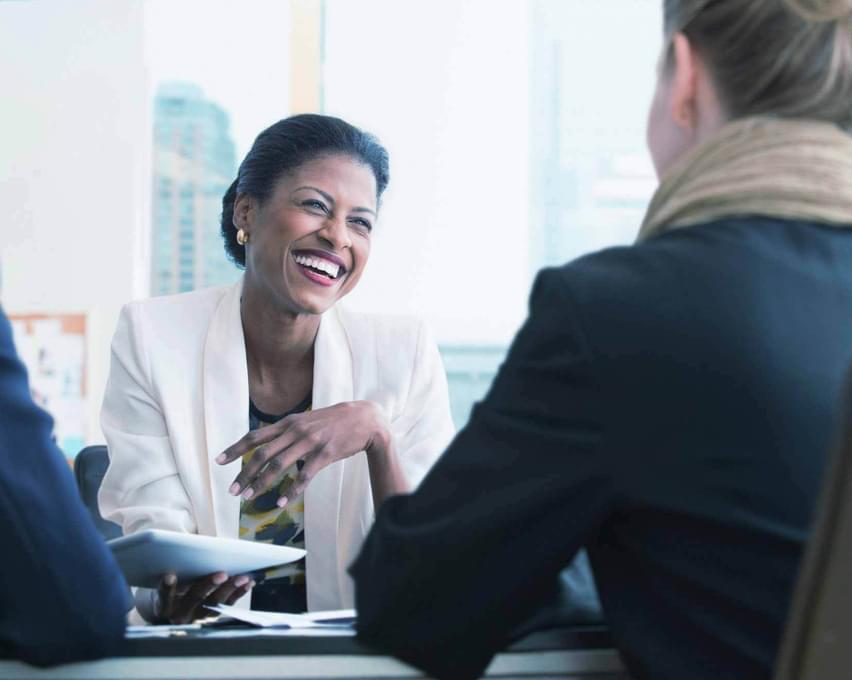 Expect to Leave Invigorated.
Every conversation with McKinley Carter is an energizing experience, an opportunity to take your financial instincts and confidence to the next level—starting with the very first one.