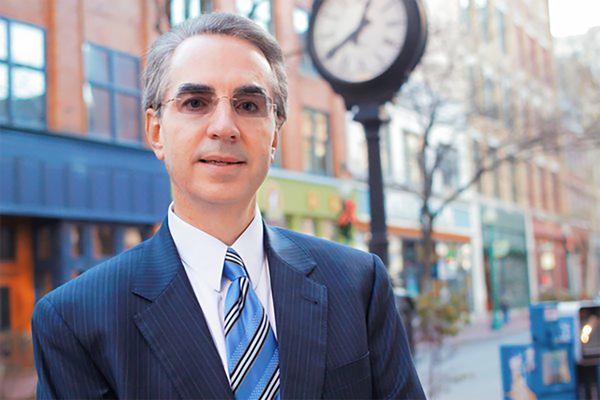 David P. Nolan
Senior Investment Strategist
In his role as Senior Investment Strategist, David serves as the chair of the Investment Strategy Committee and is responsible for oversight of all McKinley Carter investment programs.
Licensing and Education
Bachelor of Science in Business Administration Wake Forest University
Series 7 and Series 66 Licenses (1979-84)
Accomplishments and Honors
Prior to McKinley Carter, David worked for BB&T Corp. and its predecessors, serving as senior vice president and portfolio manager in the Asset Management (RIA) division where he managed multiple public equity mutual funds. He also managed an equity common trust fund that transitioned into a public mutual fund (1993) for 24 years. In 2006, the fund was named a "Category King" by the Wall Street Journal due to its status as a "Lipper Leader" for consistent, long-term performance.
David was named by West Virginia Executive Magazine as a member of the 2023 Sharp Shooters class in recognition of his career achievements and community involvement. He has appeared on CNBC TV, Bloomberg TV and Bloomberg Radio and was featured twice in The Wall Street Transcript. He has been quoted in other media outlets, such as the Wall Street Journal, Dow Jones Online, and Smart Money Online.
Community Involvement
David has been active in his church since 1979. He currently serves as chair of its Finance Committee. David has also chaired the Board of Trustees, Fellowship and Recreation Committee, the Strategic Planning Committee, and coached church league basketball for 41 years. He represents his church on the Charleston Church Recreation Association Board.
David served as the chair of the Investment Subcommittee of the Presbytery of WV and is a member of the Investment Committee of the YWCA of Charleston. He is also a former board member of the Charleston Children's Theatre and Daymark (serving at-risk youth). Additionally, David has facilitated McKinley Carter's status as the financial services advisor to the FPC Hope Center, a non-profit whose mission is to assist young adults in successfully transitioning out of foster care.
Selected Recognitions
Selected Resources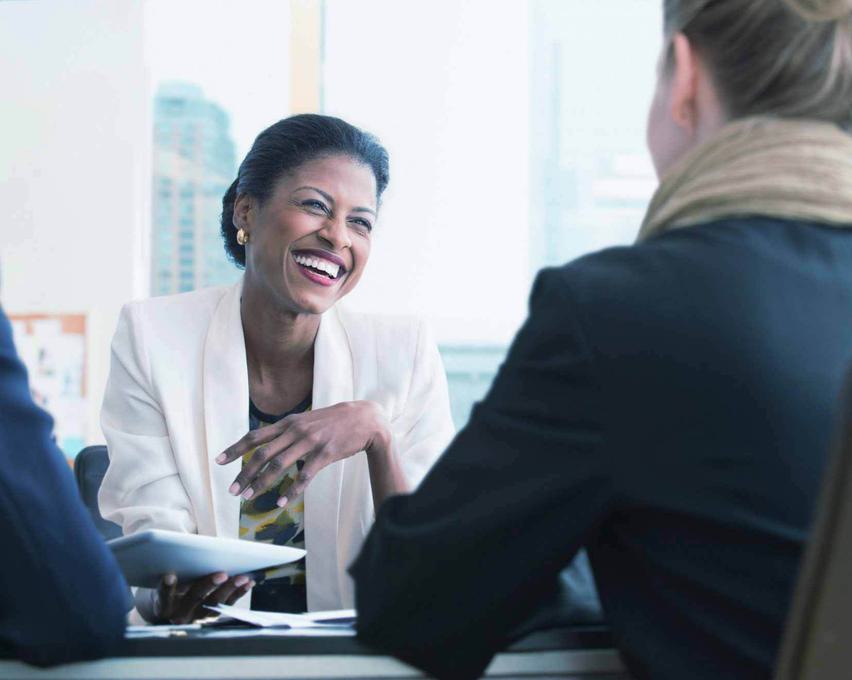 Expect to Leave Invigorated.
Every conversation with McKinley Carter is an energizing experience, an opportunity to take your financial instincts and confidence to the next level—starting with the very first one.