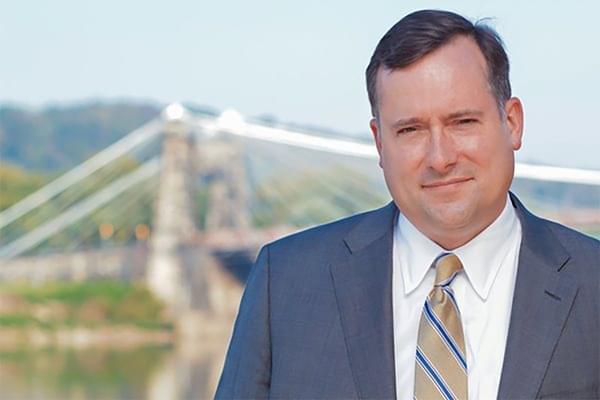 David H. McKinley, CFP®
President and Chief Investment Officer
David serves as the president and chief investment officer of the company he founded in 2003. To these roles he brings a tireless passion for the pursuit of excellence and a lifetime of professional investment experiences which positions him well to provide strategic direction to the overall investment program, advisory team and the firm in general.
Licensing and Education
Bachelor of Science in Business Administration West Liberty University
As a lifelong learner, David regularly pursues valuable and relevant knowledge through non-degree programs at a variety of academic institutions, including Harvard Business School, The Wharton School at the University of Pennsylvania and College for Financial Planning.
Accomplishments and Honors
Prior to founding McKinley Carter, David held roles at a regional bank's trust department where he learned the fundamentals of investment analysis and portfolio management, working on a team overseeing billions of assets. Building on his trust department experiences, he joined a national firm as a vice-president of investments, leading a team of advisors serving high-net-worth families, small- to medium-sized businesses and non-profit organizations.
McKinley Carter, under David's leadership, has grown to be among the largest and fastest-growing wealth management firms, recognized for excellence in our care for clients and colleagues.
InvestmentNews, a well-known trade publication, noted McKinley Carter as one of the country's 75 best employers for financial advisors.
Community Involvement
As an eighth generation West Virginian, David is proud to be living in the Mountain State with his wife and two teenaged children. He is a devoted Mountaineer with a deep commitment to advancing the economy and quality of life for all West Virginians. His compassionate approach to capitalism creates high paying jobs and contributes to the communities where our employees live and work.
David's community contributions are vast:
Since 2008, he has been a member and leader within the Young Presidents Organization, Mountain State chapter and East Central region.
In May 2009, David was appointed by the Governor of West Virginia to serve as a trustee of the Investment Management Board, overseeing more than $20 billion of public funds. Shortly thereafter, he was appointed as an advisor to the Pittsburgh branch of the Cleveland Federal Reserve Bank.
In 2016, David co-founded the Community Fitness Challenge, bringing together local CEOs to compete in a 90-day challenge to raise funds for local nonprofits.
In 2019, David was appointed as a Wheeling Park commissioner overseeing operations of the city's municipal park system.
In 2019, David co-founded the FACTS initiative, organizing a group of members committed to helping overcome homelessness in our community.
David is also a member and former president of the Wheeling Rotary Club and is a Paul Harris fellow and major donor to the Rotary Foundation.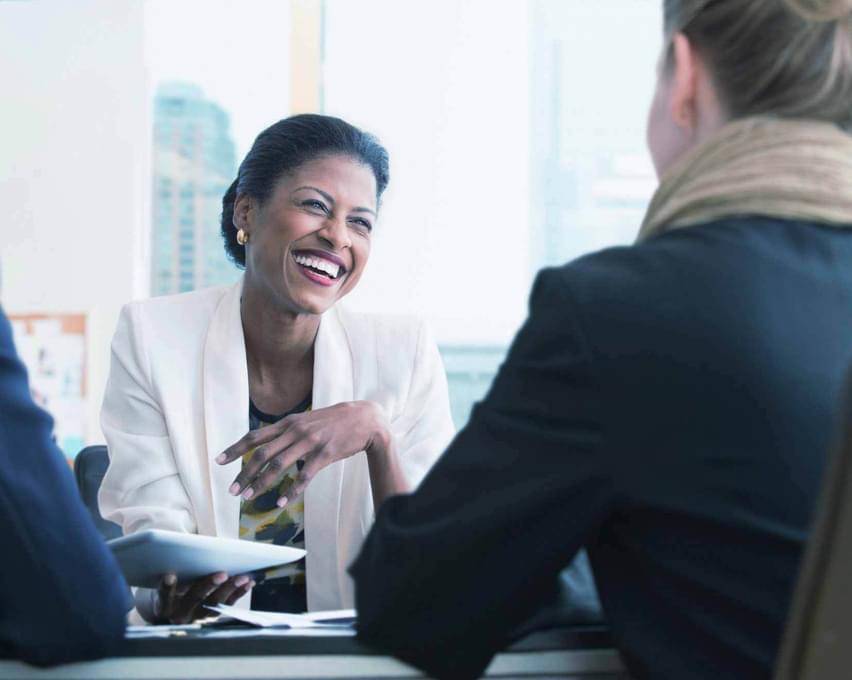 Expect to Leave Invigorated.
Every conversation with McKinley Carter is an energizing experience, an opportunity to take your financial instincts and confidence to the next level—starting with the very first one.