McKinley Carter is acquiring Allegiance Financial Advisors.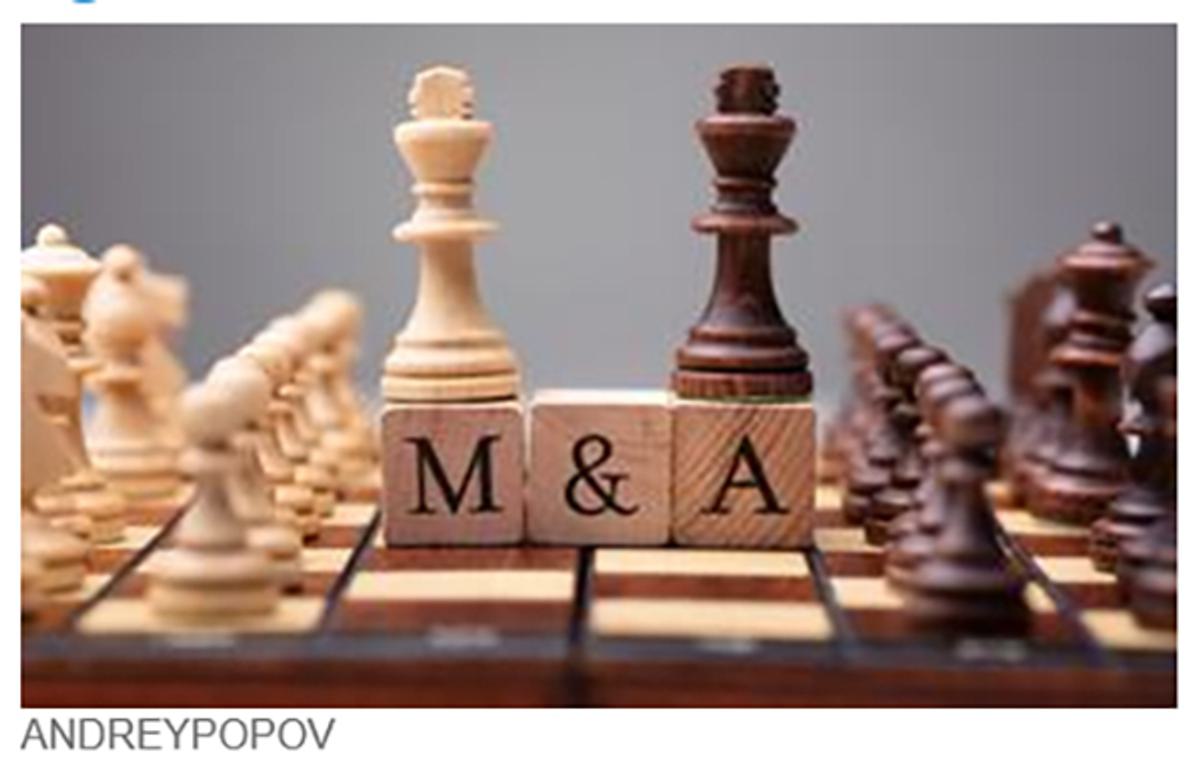 A West Virginia wealth manager that entered Pittsburgh 13 years ago via acquisition has marked another local deal.
McKinley Carter Wealth Services is adding Allegiance Financial Advisors to its Wexford office, effective April 1. Terms were not disclosed.
McKinley Carter, an independent wealth management firm based in Wheeling, West Virginia, ranked No. 19 on the Business Times' list of the largest Pittsburgh-area money managers as ranked by discretionary assets under management, which was $1.559 billion. The list was published on Sept. 3, 2021. McKinley Carter has six regional offices. The others are in Charleston, West Virginia; Gaithersburg, Maryland; Dayton, Ohio; and Johnstown.
Allegiance, based in the North Hills, launched in 1994. Carmen Petote, who is Allegiance's co-founder, and Brian Gongaware, director of advisory services and chief compliance officer at McKinley Carter, jointly announced the transaction.
"We are thrilled that Carmen, his team and clients of Allegiance Financial are joining us," Gongaware said in a prepared statement. "I've known and respected Carmen for many years and this move strengthens our collective ability to support their clients, expand their wealth management service offerings and open new avenues for growth."
McKinley Carter employs 51, 10 of whom are based in Wexford, and Allegiance employs two, Gongaware said.
McKinley Carter entered Pittsburgh in spring 2009 through the acquisition of NetWorth Investment Advisors.