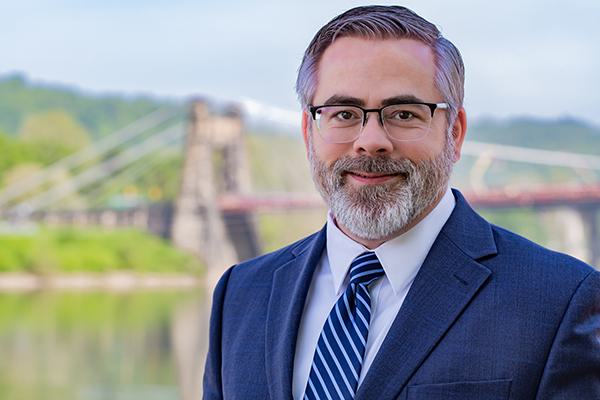 Joel A. Estes, CFP®, CPFA®, NQPA™
Financial Strategist
With 16 years of financial planning experience, Joel Estes serves as a financial strategist in our Dayton, OH office. Joel enjoys building and managing client relationships, providing life planning advice, as well as helping clients reach their financial autonomy goals. He also serves as Coordinator of Retirement Plan Services for the firm, leads our Tax & Legacy Specialized Practice Group as its Specialist, and serves on the firm's Investment Strategy Committee.
Licensing and Education
CERTIFIED FINANCIAL PLANNER™ Professional
Certified Plan Fiduciary Advisor®

Nonqualified Plan Advisor (NQPA™)
Series 7, Series 63

Bachelor of Arts in Accounting, Cedarville University
Accomplishments and Honors
Prior to joining McKinley Carter, Joel built and managed a book of business of individual clients and managed the corporate retirement plans division at his firm. From 2005-2009, he worked as an advisor for LifePlan Financial Group.

Community Involvement
Joel is a Business Partner Member of the Miami Valley Human Resources Association. In his free time, he enjoys tapping into his creative side -- writing and arranging music, leading music, playing trumpet, piano, pennywhistle, percussion instruments, and singing. His other hobbies include landscaping and interior/exterior design, distance running, walking, and all things basketball. Joel and his wife Leah reside in Beavercreek, OH with their four children. The family is very active with sports, music and church-related activities.


Selected Resources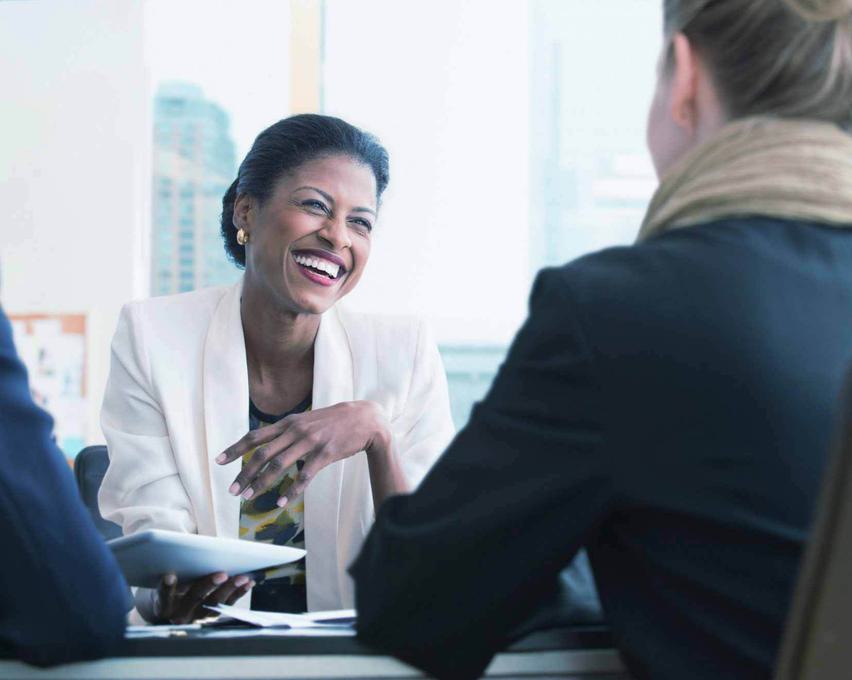 Expect to Leave Invigorated.
Every conversation with McKinley Carter is an energizing experience, an opportunity to take your financial instincts and confidence to the next level—starting with the very first one.