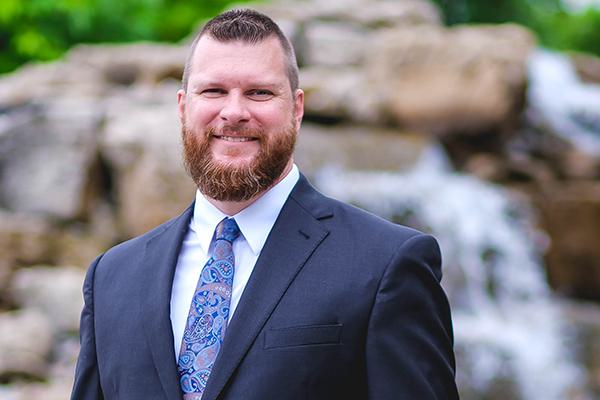 Nick Stebner, CFP®, CPWA®
Financial Strategist and Operations Manager
Nick serves as a Financial Strategist with more than 15 years of experience in managing client relationships, portfolio construction and reporting, financial planning, and providing client services. Prior to joining the firm, Nick served as Senior Financial Planner at LifePlan Financial Group, Inc., where he oversaw the firm's quarterly reporting and billing processes, and for more than five years served on the company's Processes Team and led its Planning and Investment Teams.
As Operations Manager, Nick holds overall responsibility of testing and mass trading, serves as the ISC Implementation Subcommittee Chair, and acts as Central Administration's spokesperson to firm Leadership.
Licensing and Education
CERTIFIED FINANCIAL PLANNER™ Professional
Certified Private Wealth Advisor® (CPWA®), Investments & Wealth Institute
Bachelor of Arts in Finance and Accounting, Cedarville University
Accomplishments and Honors
Nick biked his first (and only!) century ride his senior year of high school and then went on to compete in the 2013 USAF Marathon, four Tough Mudder obstacle courses in 2011-2013, and the 2017 USAF Half-Marathon.
Community Involvement
Since 2011, Nick has served as treasurer and a deacon at Arbor Church in Dayton. Outside the office, Nick also enjoys time spent in the gym and outdoors, as well as reading, biking, outside yard work, board games, and playing the guitar. Nick and his wife Beth were foster parents with the Bair Foundation from 2010-2013 and are now adoptive parents of four boys: Gaige, Jackson, Ky-Mani, and Isaiah.
Selected Resources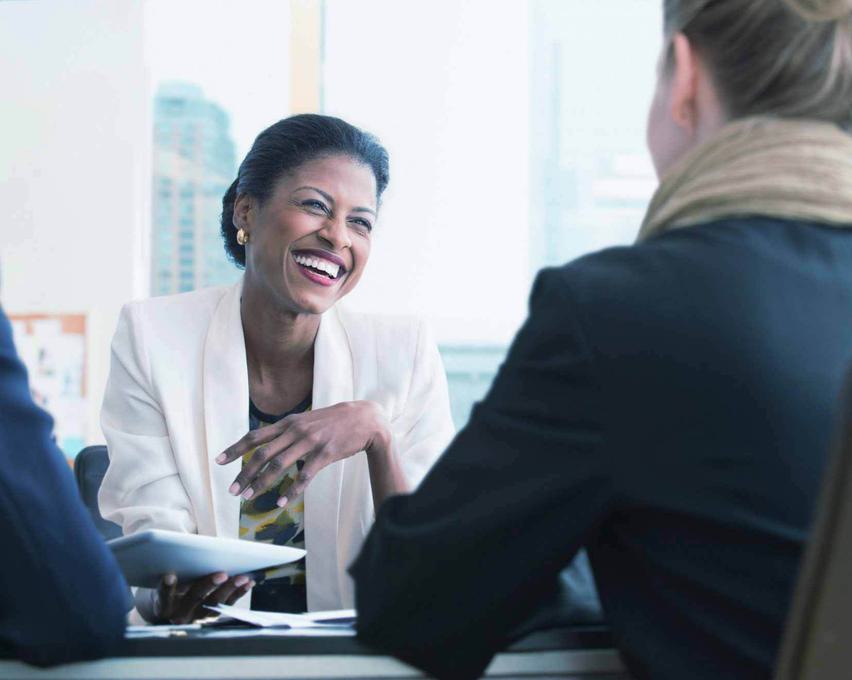 Expect to Leave Invigorated.
Every conversation with McKinley Carter is an energizing experience, an opportunity to take your financial instincts and confidence to the next level—starting with the very first one.