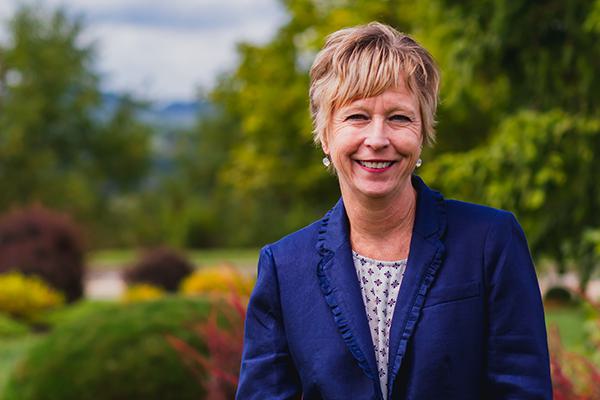 Monica M. Garver, CPA, CFP®, AIFA®, CDFA®
Director of Retirement Plan Services and Financial Strategist
Monica serves as the firm's director of Retirement Plan Services, working with the executive team to oversee all retirement plan services/components and their delivery to our Retirement Plan clients. Additionally, Monica works as a financial strategist in the Johnstown office where she provides her wealth management clients with unbiased advice that seeks to help them reach their life goals. She also serves on McKinley Carter's Investment Services Council (ISC), which oversees the design, communication and implementation of our comprehensive investment programs, as well as the firm's Tax and Legacy Planning Specialized Practice Group.
Licensing and Education
CERTIFIED FINANCIAL PLANNER™ Professional
Accredited Investment Fiduciary (AIF®)
Accredited Investment Fiduciary Auditor (AIFA®)
Certified Divorce Financial Analyst (CDFA®)
Certified Public Accountant (CPA)
Bachelor of Science in Accounting Duquesne University
Accomplishments and Honors
With over 35 years of experience in financial planning and investment management, Monica is a National Registered Financial Advisor of the National Association of Personal Financial Advisors (NAPFA). In 2020, she was selected as an AIF® Item Writer, which means she is a contributor to the Accredited Investment Fiduciary certification program based on merit. In 2022, Monica was selected for a position on the Scheme Commission for the AIF® designation program based on merit. Scheme Commission (SC) Members meet regularly to review and make recommendations to all aspects of the certification scheme including the scope, requirements for initial and ongoing certification, Code of Ethics, Conduct Standards and criteria for withdrawing certification. She may serve up to a maximum of four two-year terms on the SC. Monica is also a recipient of Pittsburgh Magazine's "Five Star Wealth Manager Award."
Community Involvement
Monica has been on several boards within the community; she is a former treasurer to the Johnstown Symphony Orchestra.

Selected Resources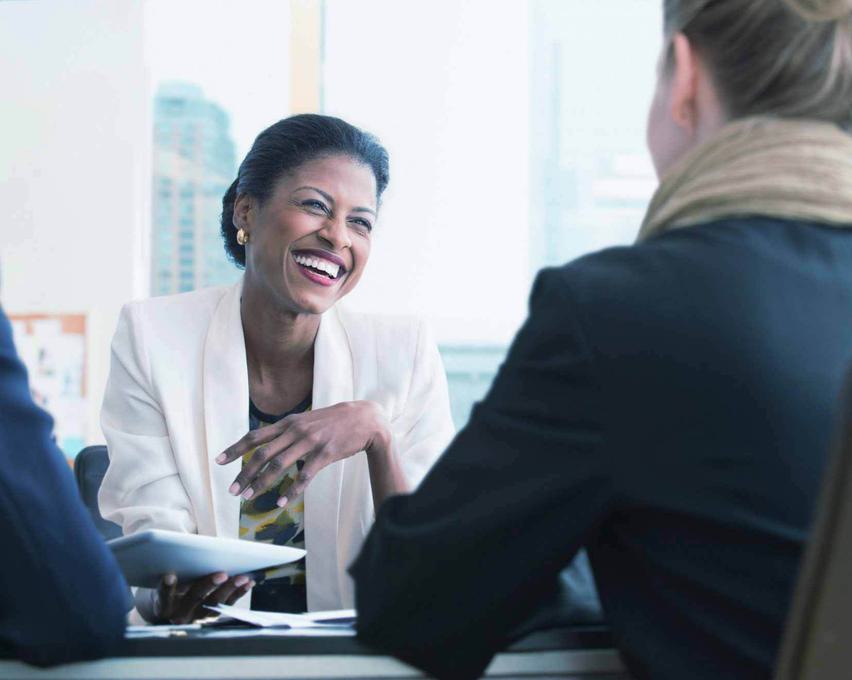 Expect to Leave Invigorated.
Every conversation with McKinley Carter is an energizing experience, an opportunity to take your financial instincts and confidence to the next level—starting with the very first one.