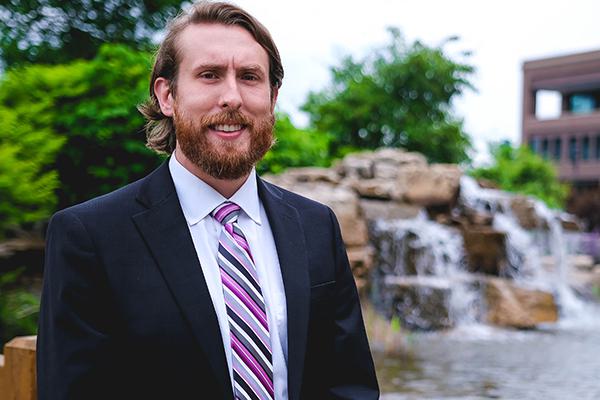 Kameron T. Smith, CFP®
Financial Strategist
With a passion for people and a mind for numbers, Kameron enjoys learning about clients' goals and helping them organize a long-term strategy to achieve them. He serves a broad range of clients including families, business owners, executives, medical professionals, and entrepreneurs. Kameron is also responsible for creating and implementing forward-thinking strategies designed to help achieve wealth accumulation and protection. He is also a member of our Risk Management Specialized Practice Group.
Licensing and Education
CERTIFIED FINANCIAL PLANNER™ Professional
Bachelor of Science in Financial Services, Wright State University
Accomplishments and Honors
Kameron is the co-founder of the South Dayton Young Professionals, empowering young professionals in South Dayton "to discover their 'why' and providing them the tools to act on it, such that they may make a lasting, positive impact on their community and the world." Some of their accomplishments include packing/delivering 1,600+ meals for Dayton local homeless shelters, spearheading the "Underwearness" Donation Drive to St. Vincent de Paul Homeless Shelter, and raising $15,000+ for Big Brothers/Big Sisters.
Community Involvement
During the past eight years, Kameron has been deeply involved with the Dayton Young Professionals group, serving as a leader and board member. He is married to his high school sweetheart and is also a father to two girls. He enjoys the great outdoors including kayaking, hiking, and fishing.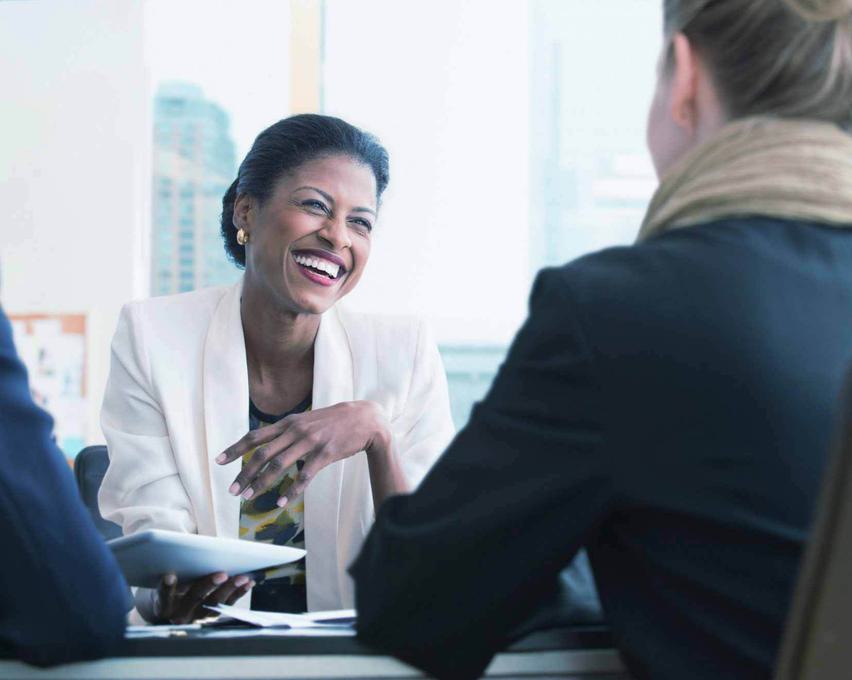 Expect to Leave Invigorated.
Every conversation with McKinley Carter is an energizing experience, an opportunity to take your financial instincts and confidence to the next level—starting with the very first one.