Jessica M. Becker
Executive Assistant to David H. McKinley
As executive assistant to the president, Jessi advances David McKinley's priorities and initiatives, often through the cultivation of relationships with internal and external clients. She is also responsible for several Human Resources programs and initiatives that foster a strong, vibrant corporate culture at McKinley Carter.
Licensing and Education
Bachelor of Science in Business, Marketing Wheeling Jesuit University
Community Involvement
Since 2008, Jessi has coached the cheer program at her alma mater, Wheeling Central Catholic High School, leading them to several victories, including a WV State Championship. She was also honored with the WV Cheer Coach of the Year award in 2014. When not coaching, this CrossFit enthusiast can be found cheering on the Ohio State Buckeyes and Pittsburgh Steelers.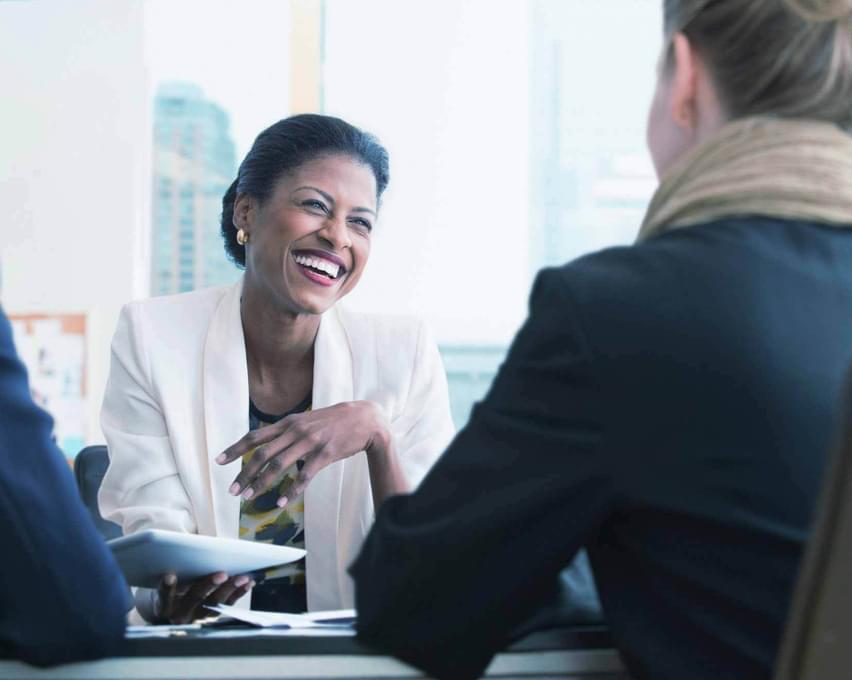 Expect to Leave Invigorated.
Every conversation with McKinley Carter is an energizing experience, an opportunity to take your financial instincts and confidence to the next level—starting with the very first one.