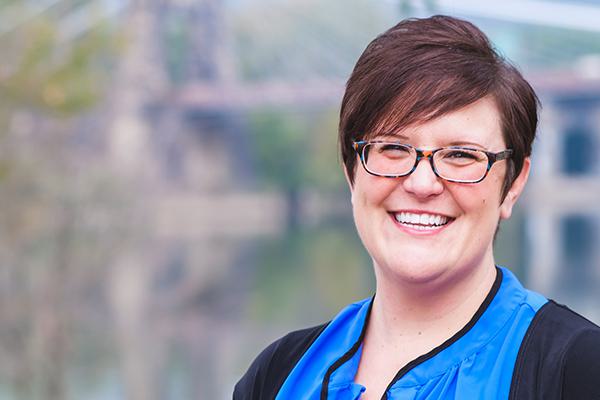 Janelle M. Grandstaff
Operations Administrator
Janelle Grandstaff is a member of our Central Administration team working as an Operations Administrator in the Wheeling office. Her sharp attention to detail plays a major role in the team's success of maintaining accuracy of client accounts and the execution of trades.
Her responsibilities also include implementation of investment strategies, investment of new deposits, and reconciliation of custodial data.
Before joining the firm, Janelle worked at the Housing Authority of Benwood and McMechen (WV) for four years and, prior to that, worked for 15 years at WesBanco.
Janelle enjoys all outdoor activities, craft beer tastings, and attending concerts.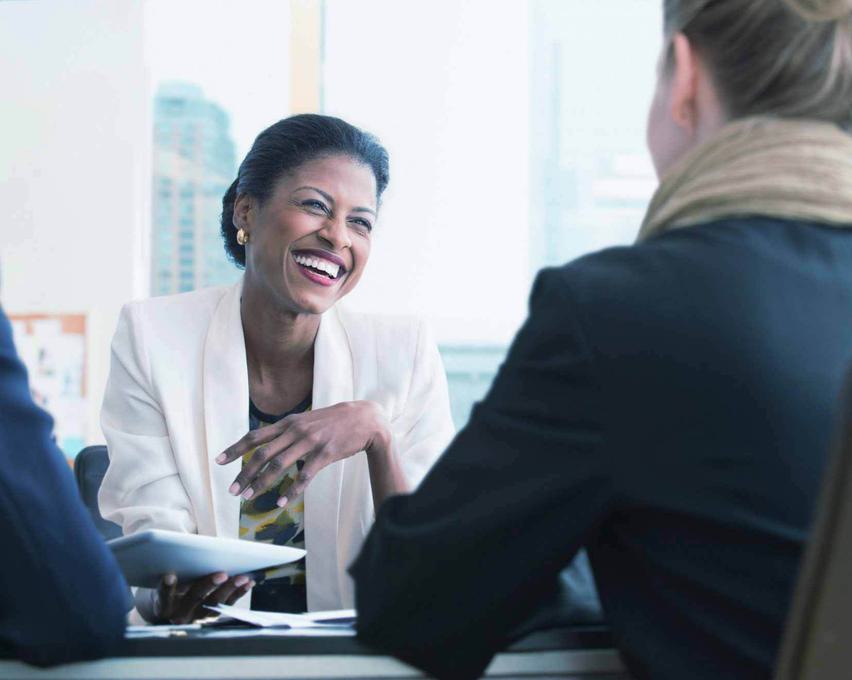 Expect to Leave Invigorated.
Every conversation with McKinley Carter is an energizing experience, an opportunity to take your financial instincts and confidence to the next level—starting with the very first one.