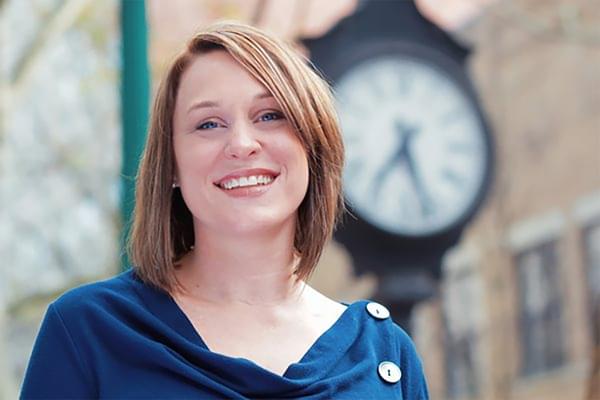 Erica L. Crouse
Technology Coordinator
As technology coordinator, Erica is the primary liaison to the firm's IT partner, Omni Strategic Technology, leading initiatives to improve internal efficiencies and resources. She also serves in the firm-wide role of product specialist for the firm's CRM and electronic file storage.
Licensing and Education
CompTIA Project+ Certified
Salesforce Trailblazer
Community Involvement
Erica coordinates the annual Summers Street Showcase on behalf of the Charleston office, partnering with FestivALL to honor the city's arts community. She and her daughter also share a love for horses and are proud to be members of the Kanawha Valley Horseman's Association. When not enjoying their wooded sanctuary at home, Erica's family enjoys supporting the local baseball leagues.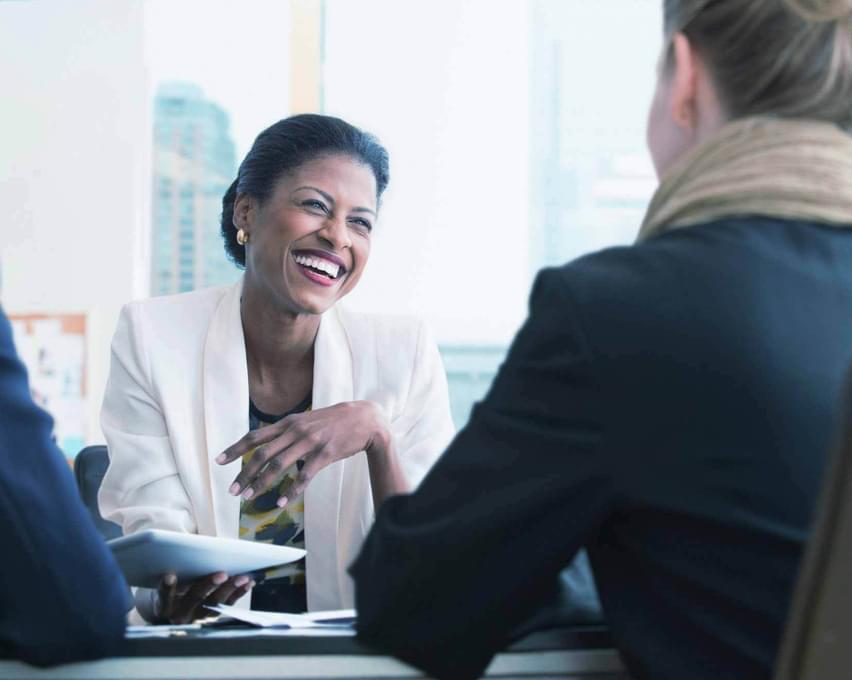 Expect to Leave Invigorated.
Every conversation with McKinley Carter is an energizing experience, an opportunity to take your financial instincts and confidence to the next level—starting with the very first one.