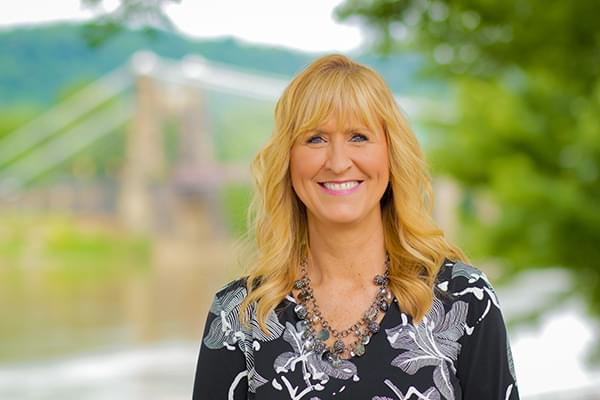 Danette J. Millhouse
In Memoriam (June 15, 1964 - May 30, 2021)
On a weekend where we remembered our fallen heroes in battle, we found ourselves in a unique place as we remember one of our McKinley Carter family who was taken from us too early. On Sunday morning, May 30, 2021, Danette Millhouse died peacefully in her sleep at the age of 56.
As an administrative coordinator in our Wheeling office since 2015, serving clients across the mid-Atlantic region, she positively impacted many lives. Many tributes to Danette have been posted along with her obituary: https://www.kepnerfuneral.com/obituaries/Danette-Jean-Millhouse
Over the course of a career, many "firsts" will present themselves. Some good and others bad. This is one of the worst and challenges everyone at McKinley Carter. We've unexpectedly lost a friend and colleague. We mourn Danette but believe she'd be proud of how our team has rallied to meet the needs of our colleagues and clients.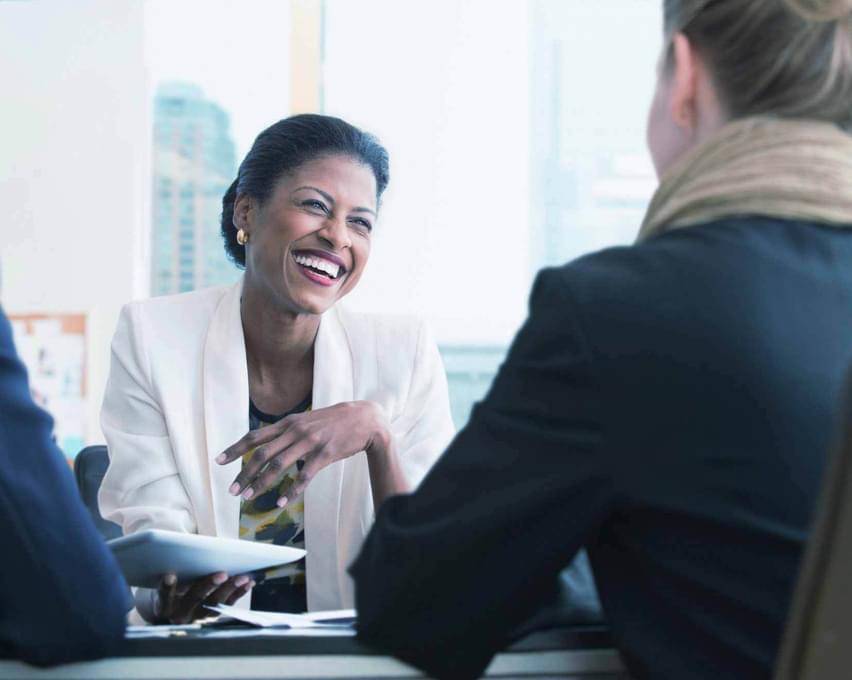 Expect to Leave Invigorated.
Every conversation with McKinley Carter is an energizing experience, an opportunity to take your financial instincts and confidence to the next level—starting with the very first one.