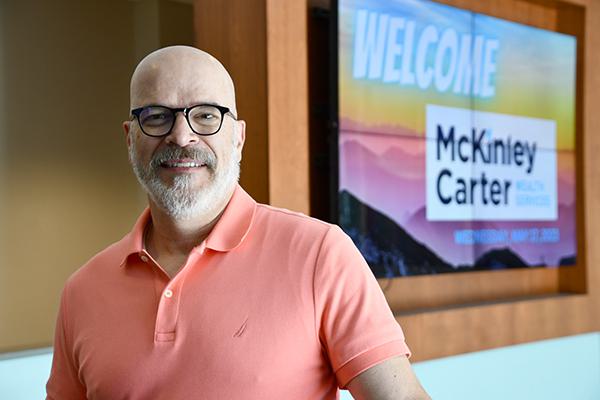 Carmen M. Petote, CFP®
Financial Strategist
With close to 40 years of financial planning experience, Carmen Petote serves as a financial strategist in our Pittsburgh, PA office. As a seasoned wealth/investment manager, Carmen enjoys building and managing client relationships, as well as serving as an industry educator. He is also a member of our Risk Management Specialized Practice Group.
Licensing and Education
CERTIFIED FINANCIAL PLANNER™ Professional
Bachelor of Arts in Music Education, Edinboro University of Pennsylvania
Accomplishments and Honors
Prior to joining McKinley Carter, Carmen was president and owner of Allegiance Financial Advisors, Inc. in Pittsburgh. He is a former adjunct faculty member of both Duquesne University and Robert Morris College, teaching the CERTIFIED FINANCIAL PLANNER™ Program. Additionally, Carmen is a former adjunct faculty member of the National Endowment for Financial Education and a former co-host of the weekly radio talk show "Your Money Matters."

Community Involvement
Carmen is the past President of the Financial Planning Association (FPA) and has held various Board positions. He also conducted educational workshops for Financial and Retirement Planning at local corporations, including Westinghouse and United States Steel. In the past, he has been retained as a retirement consultant for local corporate employees at AT&T, American Express and Bell Atlantic.
In his free time, Carmen and his wife of 40 years enjoy spending time with family and friends. They are the proud parents of two adult sons. In addition to financial planning, Carmen has a deep passion for music. He frequently performs for local high school and college musicals as a musician on saxophone, clarinet and flute. In the past, Carmen has also volunteered for the Plum High School Professionals Day promoting the financial profession as a vocational opportunity.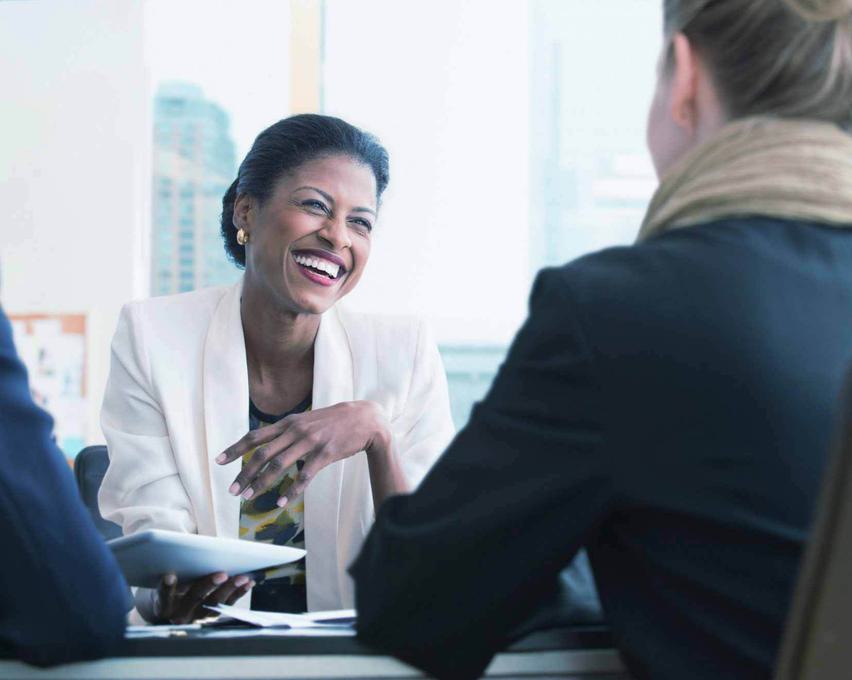 Expect to Leave Invigorated.
Every conversation with McKinley Carter is an energizing experience, an opportunity to take your financial instincts and confidence to the next level—starting with the very first one.