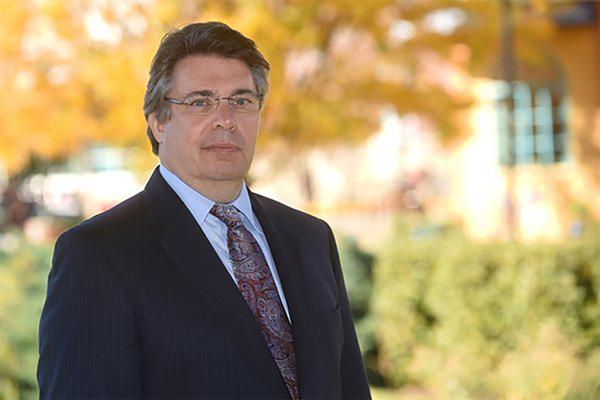 Brian Lipton, CFP®, CPA, PFS, AIF®
Financial Strategist
As a financial strategist in the Gaithersburg office, Brian helps individuals and organizations with their financial concerns. For individuals, this typically consists of translating available financial options into investment and planning strategies to better their (and their family's) lifestyle for the near and long-term. For organizations, he provides guidance and execution of an effective 401(k) plan for their employees. Brian is also a member of McKinley Carter's Tax and Legacy Planning Specialized Practice Group.
Licensing and Education
Bachelor of Science in Accounting Indiana University
CERTIFIED FINANCIAL PLANNER™ Professional
Certified Public Accountant (CPA)
PFS (financial specialty recognized by the AICPA)
Accomplishments and Honors
Brian's professional career has spanned 40+ years: the first 20 as a CPA, covering a wide area of tax, consulting and financial advocacy starting with Arthur Andersen & Co. and culminating with BDO Seidman. For the last 20 years, he has practiced as an owner/investment advisor of YellowWood Financial Advisors and, since 2013, as a director with McKinley Carter.
Community Involvement
The proud father of two adult children, Brian enjoys skiing and biking when weekend warrior ailments allow. He also spends much of his free time trying to convince his significant other, Laurie, that getting a dog would be too much work. She, however, spends her free time texting him pictures of dogs posted by new dog owners.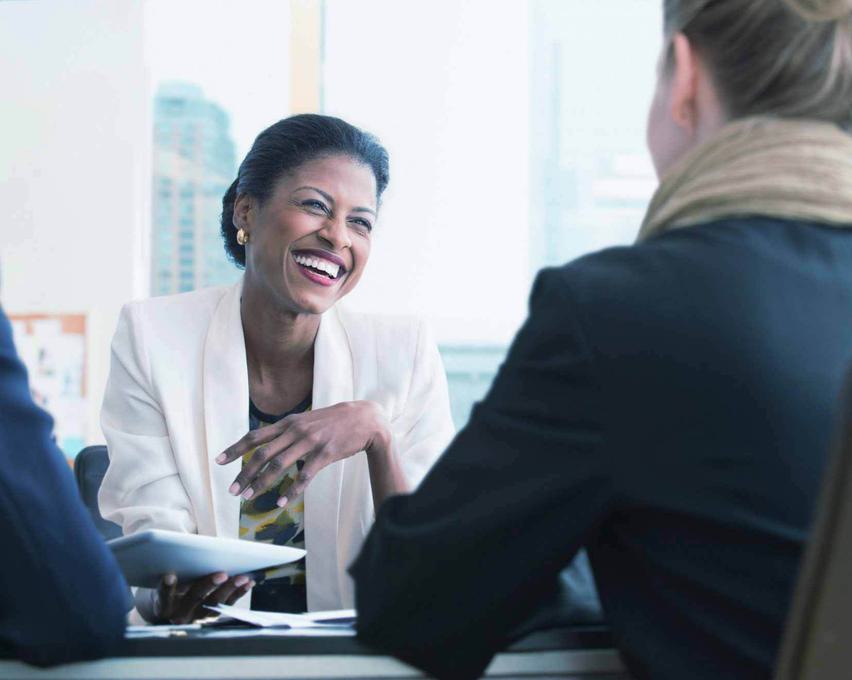 Expect to Leave Invigorated.
Every conversation with McKinley Carter is an energizing experience, an opportunity to take your financial instincts and confidence to the next level—starting with the very first one.