Bette Irelan
Administrative Coordinator
In her role as administrative coordinator for the Dayton, OH office, Bette serves clients by scheduling and preparing for meetings, obtaining and updating client information, setting up accounts, executing tasks, and maintaining client correspondence. She also serves as a liaison with financial custodians, assists with reviewing client transactions, and provides other general portfolio and investment support.
Licensing and Education
Associates Degree in Office Management, University of Cincinnati
Accomplishments and Honors
Prior to her entrance into the financial services industry in 2015, Bette had more than 20 years of experience in banking. In addition to her professional accomplishments, Bette is also very proud of her role as mom to two children (Zach and Jessie) and "grammie" to a beautiful granddaughter named Emmie.
Community Involvement
In her free time, Bette delights in spending time with her family.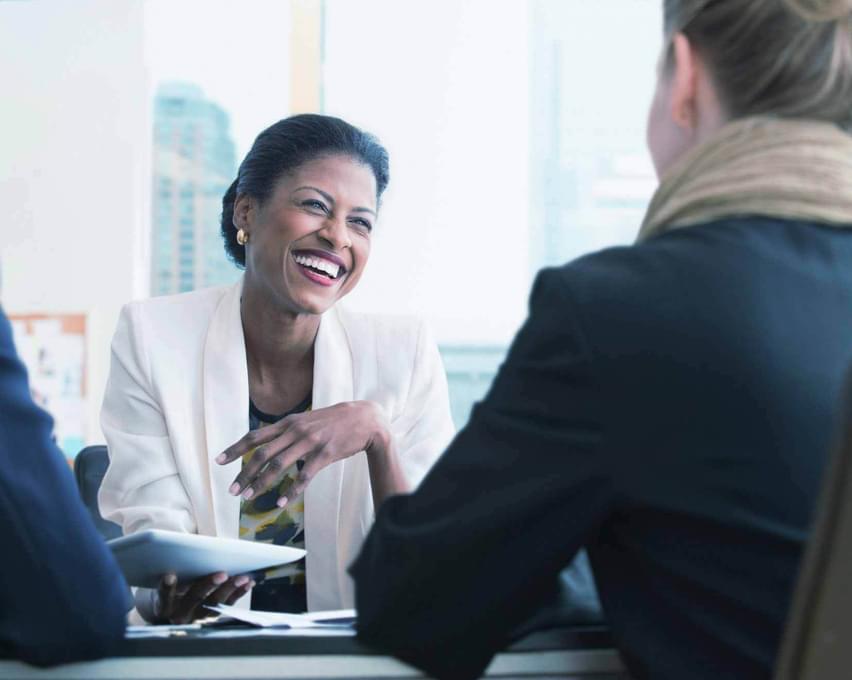 Expect to Leave Invigorated.
Every conversation with McKinley Carter is an energizing experience, an opportunity to take your financial instincts and confidence to the next level—starting with the very first one.