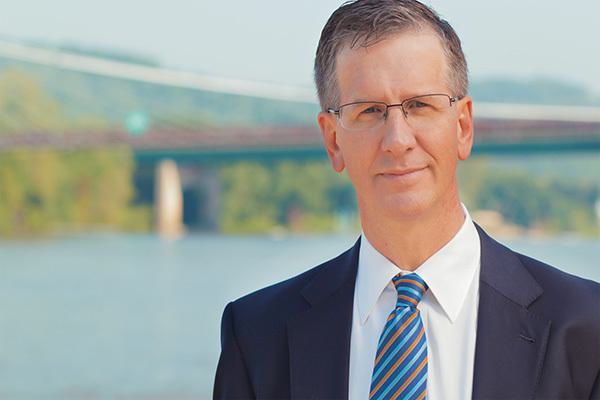 Will Carter, JD
Senior Advisor
Will was McKinley Carter's first director of Wealth Management Services and is responsible for designing our uncommonly comprehensive approach to helping clients take the best possible care of their total financial situation. He now focuses on helping new and existing clients with their complex wealth management, such as real estate, closely-held business, estate planning and philanthropic planning.
Licensing and Education
Bachelor of Arts in History Harvard College
Master of Arts in History Harvard Graduate School of Arts and Sciences
Doctor of Jurisprudence New York University School of Law
Certified Business Professional Aji Network
Accomplishments and Honors
Will was co-founder of Kanawha Investment & Trust Company in 2001. Prior to that, he served as executive assistant to Governor Gaston Caperton, counsel to the Health Committee of the WV House of Delegates and special assistant to the Mayor of Charleston on homelessness.
Community Involvement
Will has served on the boards of many health and human services organizations over the course of his career, including The Greater Kanawha Valley Foundation, the CAMC Foundation, the Mid-Atlantic Arts Foundation, the WV State Medical Foundation, United Way, the Religious Coalition for Community Renewal, the Community Council, the Roark Sullivan Lifeway Center for Homeless Men and the Shawnee Hills Community Behavioral Health Center. Will also has a strong interest in the arts. He helped found the Appalachian String Band Music Festival at Clifftop, the Charleston Jazz Series, NewSong Music Festival, Wine and All That Jazz Festival and Blue Yonder Acoustic Honky-Tonk Band and served on the boards of the Charleston Jazz Series and Friends of Old Time Music and Dance.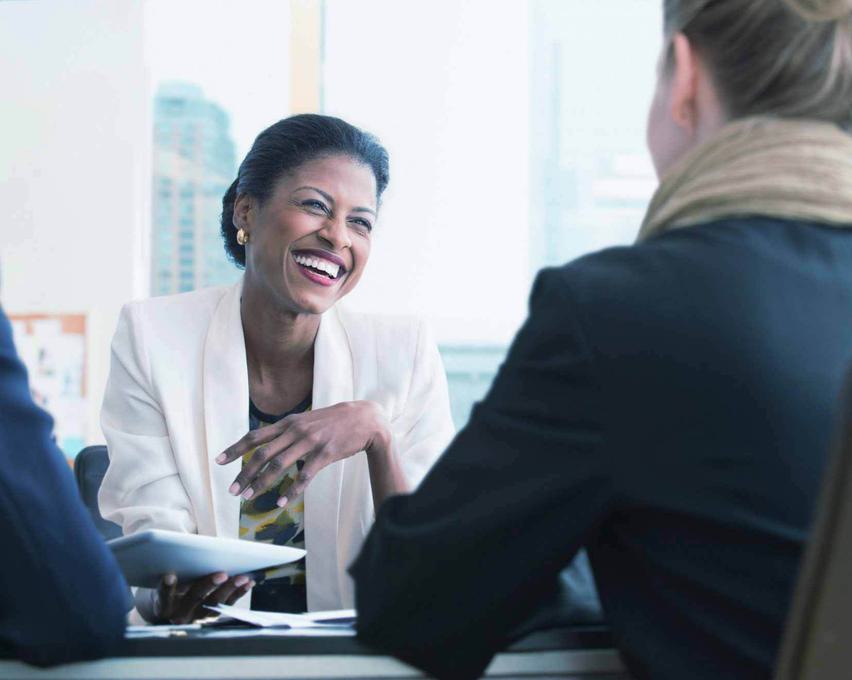 Expect to Leave Invigorated.
Every conversation with McKinley Carter is an energizing experience, an opportunity to take your financial instincts and confidence to the next level—starting with the very first one.