Patricia "Patty" Morris
Receptionist
As receptionist, Patty serves as a corporate ambassador for the firm, welcoming clients and visitors to the Wheeling office, as well as fielding phone calls for the other regional offices. She also performs administrative duties, assists advisors with various projects and is an active contributor to the work of the firm's Employee Care Committee.
Licensing and Education
Bachelor of Arts in Education, Literature and Social Studies West Liberty State College
Accomplishments and Honors
Patty taught English, Russian History, WV History and Literature in Marshall County Schools for 34 years.
Community Involvement
Patty served on the school board for Wheeling Central Catholic High School and is currently on the board for the Holy Family Child Care and Development Center. Patty has two children and four grandchildren and is an avid fan of the Pittsburgh Pirates, Pittsburgh Steelers, Ohio State Buckeyes and Notre Dame Fighting Irish.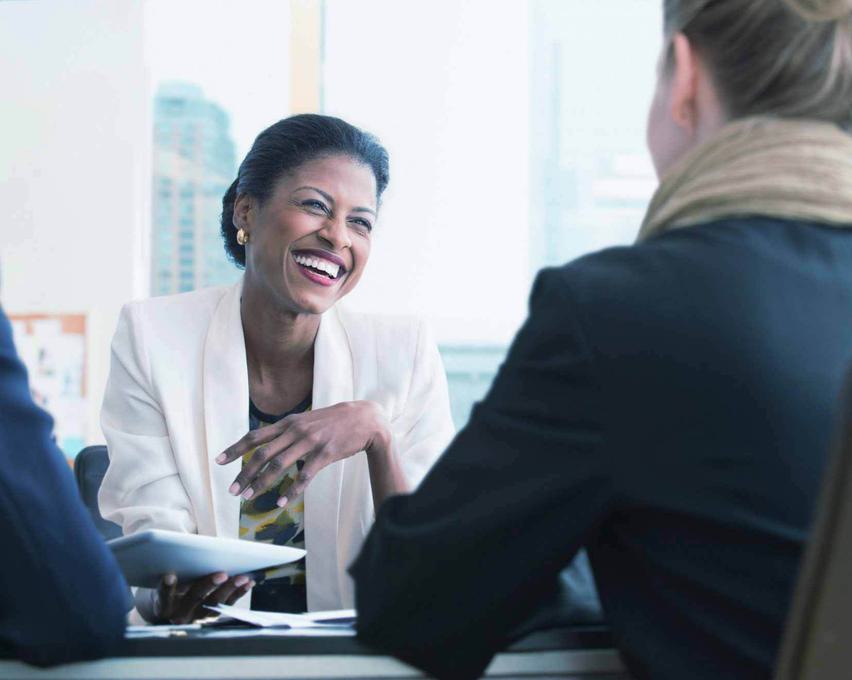 Expect to Leave Invigorated.
Every conversation with McKinley Carter is an energizing experience, an opportunity to take your financial instincts and confidence to the next level—starting with the very first one.