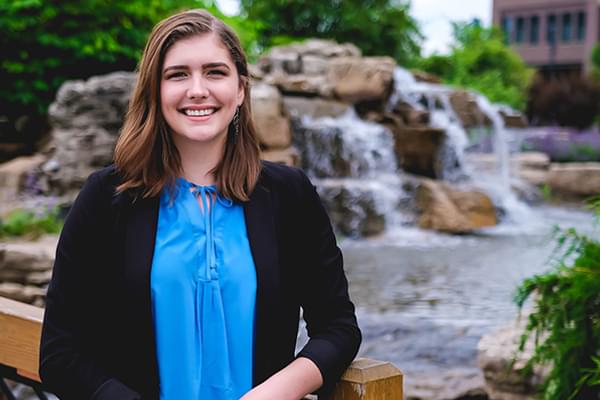 Marta Woodman, FPQP™, AAMS®
Client Coordinator
In her role as client coordinator for the Dayton, OH office, Marta serves clients by scheduling and preparing for meetings, obtaining and updating client information, setting up accounts, executing tasks, and maintaining client correspondence. She also serves as a liaison with financial custodians, assists with reviewing client transactions, and provides other general portfolio and investment support. Marta is also leader of the Dayton office's hospitality team.
Licensing and Education
Associates degree in Hospitality Management (Pastry Arts specialty), Sinclair College
Financial Paraplanner Qualified Professional (FPQP™)
Accredited Asset Manager Specialist (AAMS®)

Series 65

Accomplishments and Honors
While a student, Marta was a member of the Phi Theta Kappa Honor Society, served as a student senator for the Business & Public Services division, and played for the women's volleyball team. She was selected for the NJCAA All-Academic First Team, for maintaining a 4.0 GPA. During school and after graduating, Marta worked in various hospitality and customer service roles, her favorite as a pastry chef for a 4-star, 5-diamond restaurant and award-winning hotel in Cincinnati. While her main passion for serving people may be through a medium of food, Marta loves any opportunity to assist others, especially the clients with whom she works.
Community Involvement
Marta loves her church family and being able to serve the community in which they reside, alongside the other members. In her spare time, Marta tries to keep up with her large family, cook for friends, make wedding cakes, sing and learn music, and hike with her husband.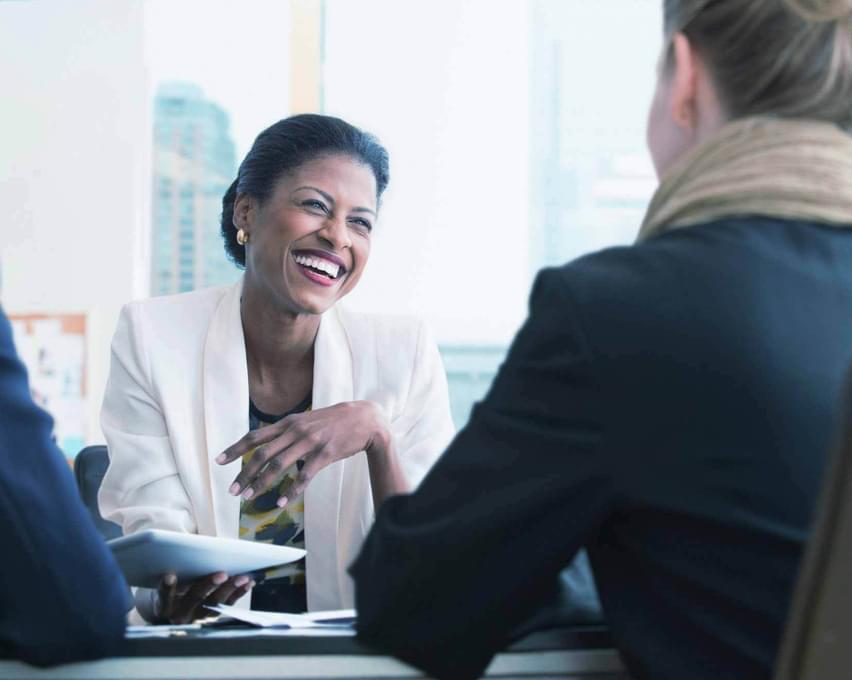 Expect to Leave Invigorated.
Every conversation with McKinley Carter is an energizing experience, an opportunity to take your financial instincts and confidence to the next level—starting with the very first one.