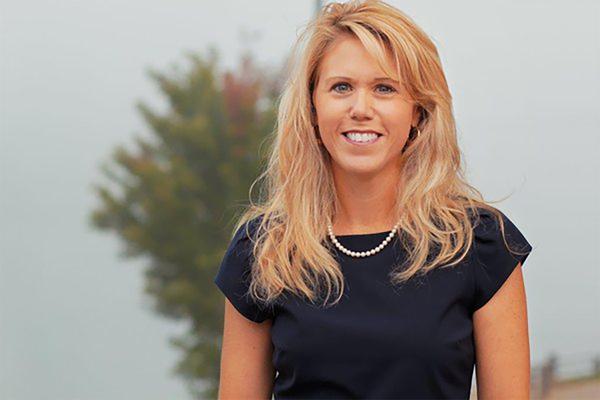 Leigh Trischler
Controller
Leigh serves as controller of McKinley Carter. In this role, she oversees the Finance department, including accounting, budgeting, financial reporting, establishing and executing internal controls, financial planning and analysis. In addition, Leigh oversees the Central Administration (Operations) department which is focused on the day-to-day administration of accounts through use of our technology and trading and reporting platforms. With a penchant for analysis and goal setting, Leigh enjoys working with all department teams and advisory staff to set challenging but realistic financial goals.
Licensing and Education
Bachelor of Science in Business Administration, Accounting West Virginia University
Certified Public Accountant (Inactive)
American Institute of Certified Public Accountants Member
Accomplishments and Honors
Leigh began her professional career with Price Waterhouse (now PwC) in the audit division. After gaining valuable analytical experience, she moved on to Wheeling-Pittsburgh Steel Corporation where she spent the next 15 years serving in a variety of accounting-related roles. During this time, Leigh first gained an appreciation for the critical importance of teamwork and goal setting and began fine-tuning her own finance leadership skills.
Community Involvement
Leigh is deeply devoted to her husband and two teenage children and values those special moments when they are all together on family trips, boating or playing doubles tennis.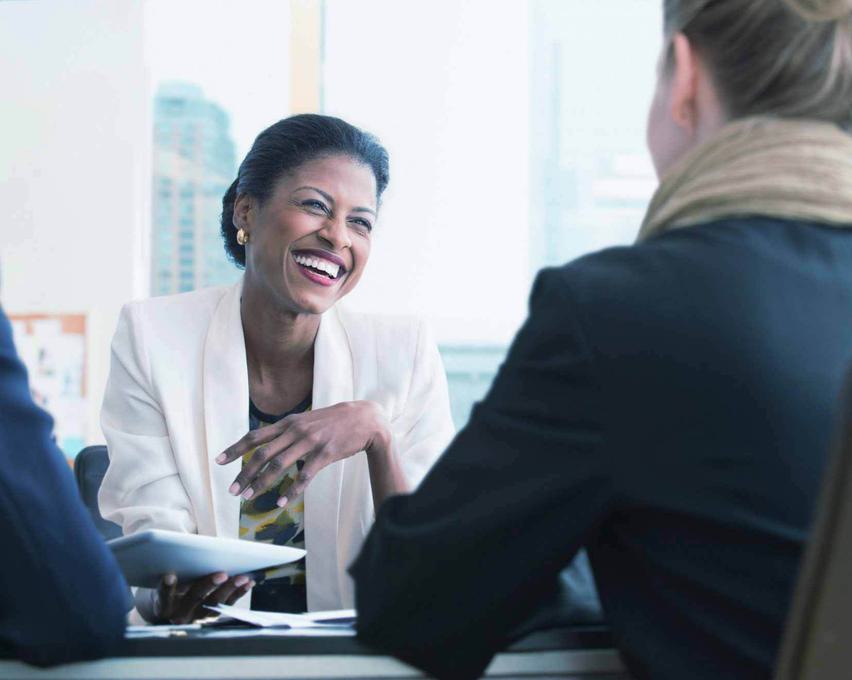 Expect to Leave Invigorated.
Every conversation with McKinley Carter is an energizing experience, an opportunity to take your financial instincts and confidence to the next level—starting with the very first one.