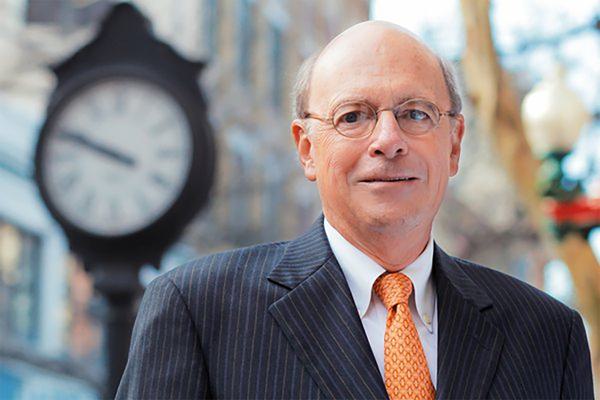 Larry Crimmins Jr., CPA/PFS (Retired)
Financial Strategist
Larry is a financial strategist in the Charleston office. He helps clients design and implement appropriate financial strategies based upon their unique situations, goals and objectives.
Licensing and Education
Bachelor of Science in Accounting and Business University of Charleston
· AICPA, WV Society CPA Member
Lt. Colonel, USAF, WVANG Retired
Accomplishments and Honors
Larry is a military veteran with 24 years of service with the 130th Airlift Wing, West Virginia Air National Guard (Air Command Pilot and Director of Plans). He also participated in the Gulf War. Prior to joining McKinley Carter, Larry participated as CFO in the First Empire Federal Saving and Loan NASDAQ public offering. He also served as CFO of the City Mortgage Loan Servicing startup, which evolved into a national loan servicing company. He later participated in the initial development of Kanawha Investment and Trust (one of the merger companies that would become McKinley Carter).
Community Involvement
Over his vast career, Larry dedicated considerable time to improving the Charleston community: He contributed 10 years as commissioner on the Charleston Housing Authority and has served as a board member in various roles (treasurer, vice and chairman) of the Charleston Coliseum & Convention Center. Larry has also served in various leadership roles with the Arthur B. Hodges Nursing Center and Edgewood Summit Residential Community and was one of the leaders in the development and completion of the Arthur B. Hodges Center at Edgewood Summit. He is a member of the American Institute of Certified Public Accountants, WV Board of Accountancy, Edgewood Country Club, Rotary Club of Charleston, WV and the American Legion Post 187.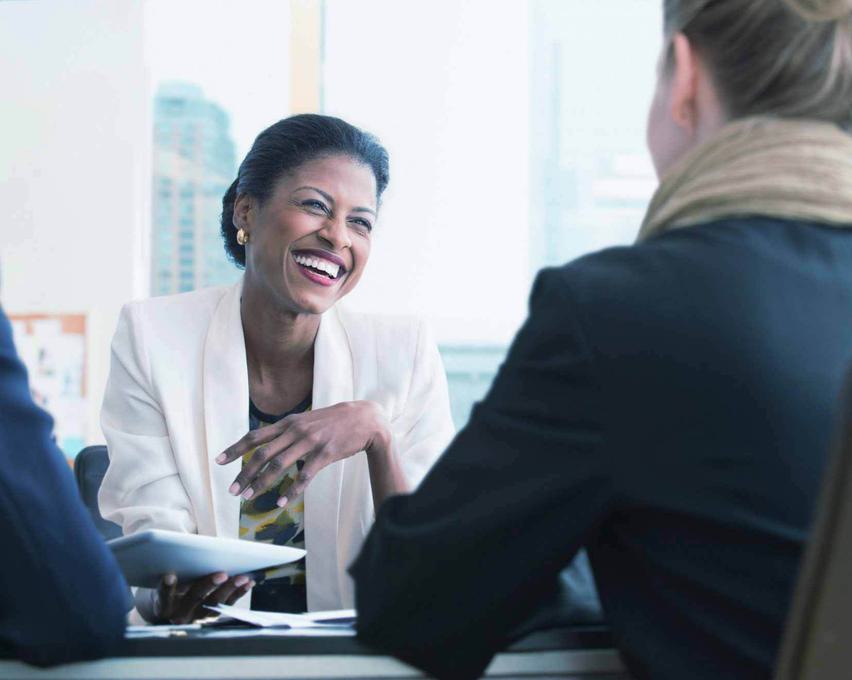 Expect to Leave Invigorated.
Every conversation with McKinley Carter is an energizing experience, an opportunity to take your financial instincts and confidence to the next level—starting with the very first one.