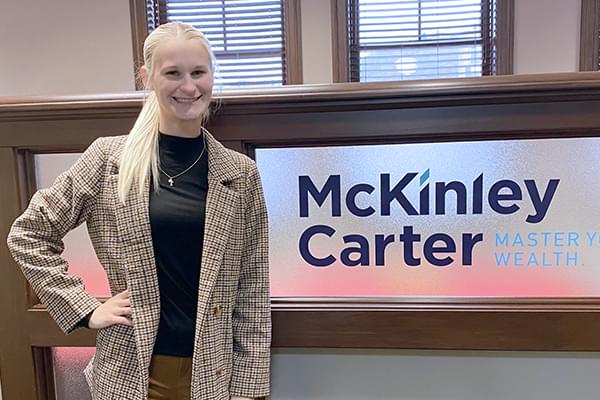 Kaitlyn E. Schau
Receptionist
As receptionist, Kaitlyn serves as a corporate ambassador for the firm, welcoming clients and visitors to the Wheeling office, as well as fielding phone calls for the other regional offices. She also performs administrative duties and assists with various corporate projects.
Licensing and Education
Bachelor of Integrated Studies West Virginia University

Accomplishments and Honors
Kaitlyn earned her Mental Health First Aid certification from West Liberty University. As a WLU cheerleader, she competed in the 2019 NCAA Cheering nationals in Daytona, FL.
Community Involvement
Kaitlyn is a passionate advocate for her local animal shelters. She frequently donates supplies and even gave three dogs (Rosie, Roscoe, and Martin) a home through shelter adoption. Kaitlyn enjoys spending time with friends and family, reading, and exploring new cuisine.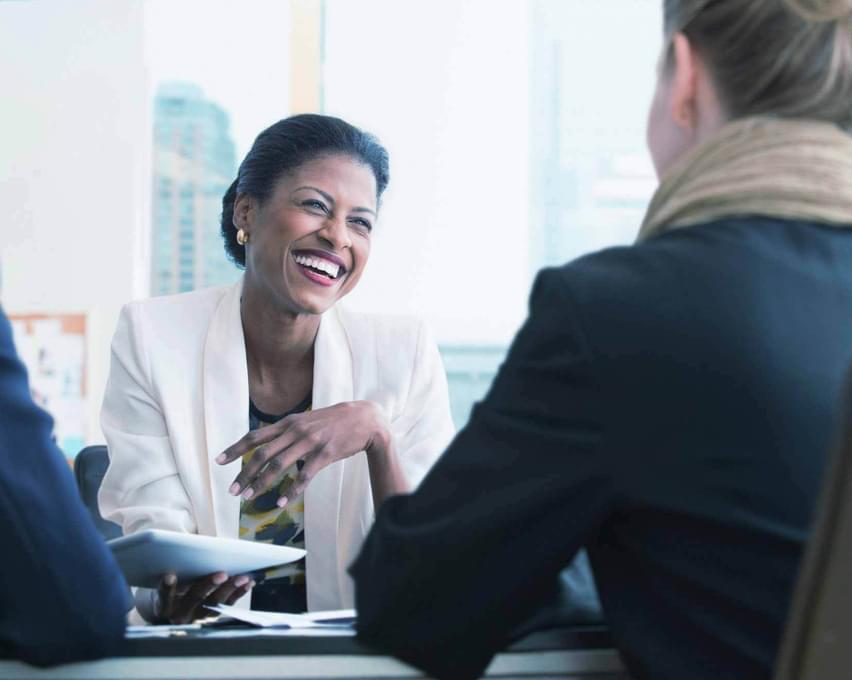 Expect to Leave Invigorated.
Every conversation with McKinley Carter is an energizing experience, an opportunity to take your financial instincts and confidence to the next level—starting with the very first one.