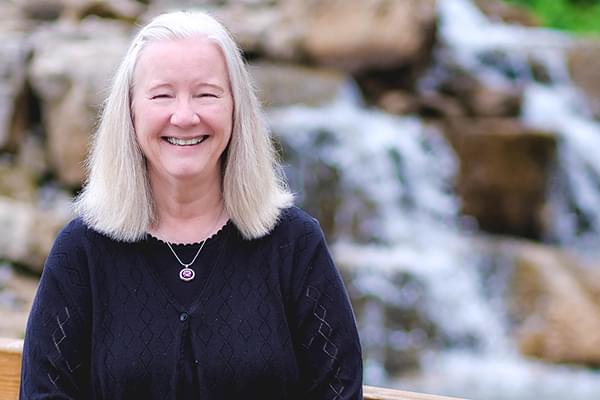 Cynthia Eastman
Operations Administrator
As Operations Administrator for our Dayton office, Cynthia Eastman works closely with the Central Administration department to maintain the portfolio management database, set up new accounts, and obtain/audit transaction data for quarterly client reports.
Licensing and Education
Associates Degree in General Business, Milligan College
Accomplishments and Honors
With a data entry/database career that spans 46 years, Cynthia's professional background includes positions at LifePlan Financial Group (20+ years), Compunet, and a Pitney Bowes subsidiary company. Her skills set includes maintaining a price file of over 1000 products, authorizing sales promotions, managing a product database, as well as designing/manipulating SQL queries to generate sales reports and feasibility analyses.
Community Involvement
Cynthia resides with her semi-retired husband and their two morkies in West Chester, Ohio. They have two daughters, one of whom lives nearby and the other in Florida. When she's not at her computer, Cynthia enjoys reading and spending time with her daughters and grandchildren.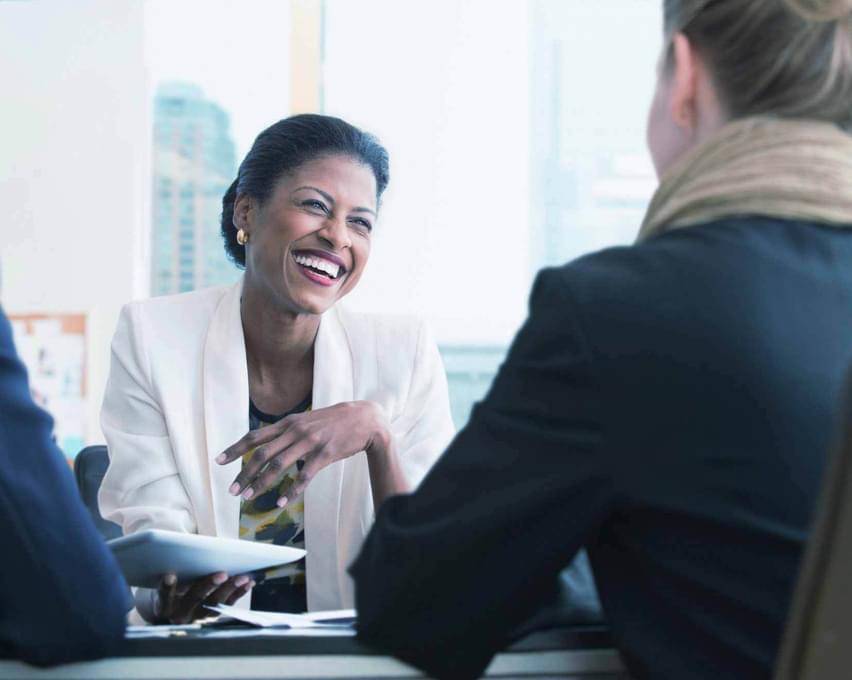 Expect to Leave Invigorated.
Every conversation with McKinley Carter is an energizing experience, an opportunity to take your financial instincts and confidence to the next level—starting with the very first one.