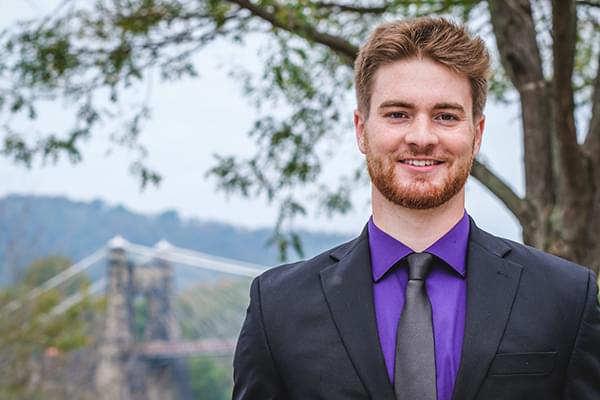 Coleton Lawrence Berletch
Data Analyst
Cole Berletch has transitioned from our advisory team into the position of Data Analyst within the firm's operations division. In this new role, Cole mines, analyzes, validates, and presents data to the leadership team to help executives make timely and informed decisions about emerging trends that affect the firm's goals and objectives.
Licensing and Education
Bachelor of Science in Business Administration, Finance West Liberty University
Bachelor of Science in Business Administration in Computer Information Systems West Liberty University
Accomplishments and Honors
Cole's university accomplishments are impressive. An Elbin Scholar, he graduated summa cum laude with a 4.0 GPA. He was also a two-time recipient of the Charles B. Davis Memorial Scholarship and the co-founder and president of the school's investment club.
Community Involvement
Cole plays flag football in the Ohio Valley Recreation League. He also aspires to compete as a powerlifter.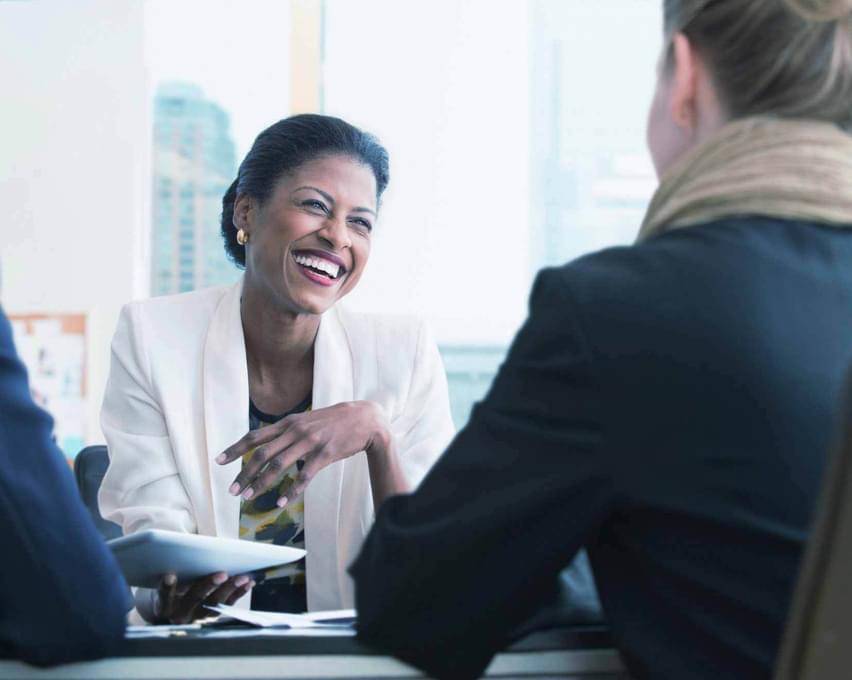 Expect to Leave Invigorated.
Every conversation with McKinley Carter is an energizing experience, an opportunity to take your financial instincts and confidence to the next level—starting with the very first one.