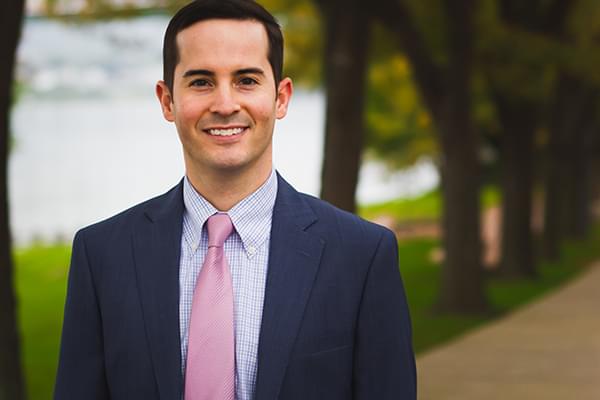 Brad Foster, CFA®
Financial Strategist
As a financial strategist, Brad's primary role is serving as the lead advisor for a diverse group of wealth management clients. He is passionate about helping others connect smart financial decisions with a purposeful and intentionally designed life. Brad serves as manager of our Investment Services Council (ISC), which is responsible for the design, execution and communication of the firm's internally developed investment programs. He also serves as the specialist of McKinley Carter's Tax and Legacy Planning Specialized Practice Group.
Licensing and Education
Bachelor of Science in Finance and Economics James Madison University
Chartered Financial Analyst (CFA®)
Certified Estate Planner (CEP)
Community Involvement
As a Charleston native with strong connections to the community, Brad is privileged to volunteer for various nonprofit organizations and currently serves as the chair of finance for the Edgewood Country Club Board of Governors. He previously served on the boards of the Capitol Market and the YMCA of Kanawha Valley.
Selected Resources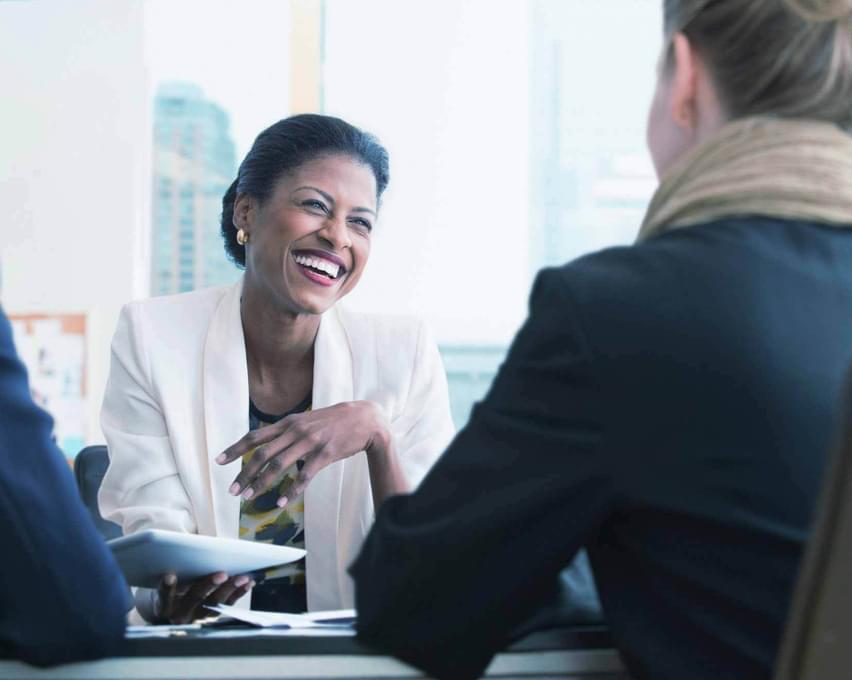 Expect to Leave Invigorated.
Every conversation with McKinley Carter is an energizing experience, an opportunity to take your financial instincts and confidence to the next level—starting with the very first one.